Huge Thanks to ASda in Antrim
June 2018
Asda held 'Asda does Strictly' and raised a whopping £10890.58. All dancers staff from Asda and put on a super performance. Well done everyone! What a team.
Thanks to First Antrim Presbyterian Church
May 2018
Thanks to First Antrim Presbyterian Church who recently completed a sponsored walk to raise money for Riverside School. They raised £290!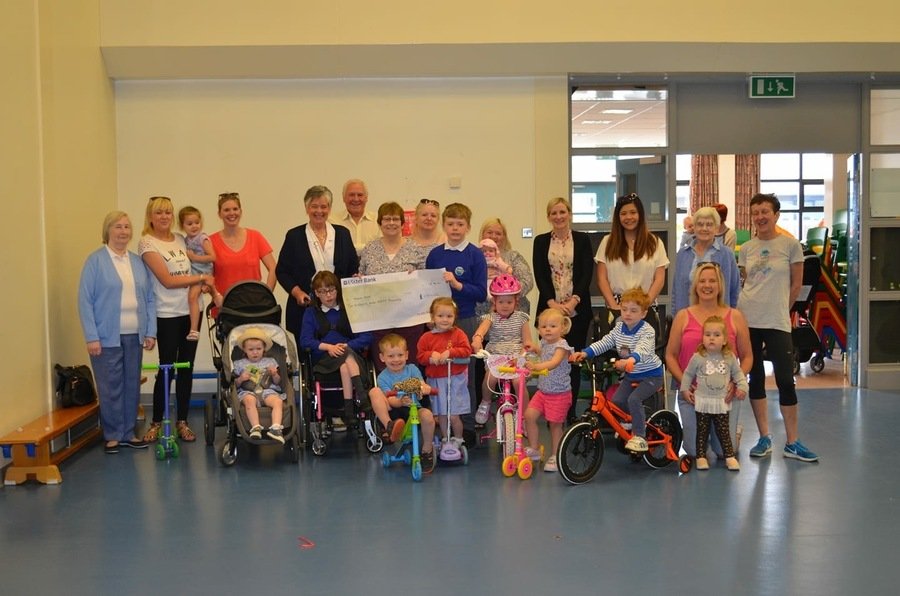 Mark Allen Snookerathon for Riverside
May 2018
We would like to say a huge thank you to snooker ace Mark Allen on completing his one day Snookerathon. He kindly gave up his time to raise money for Links to Pink and Riverside School. Mark has been a huge support to Riverside School and our pupils benefit from this support greatly. The final amount of cash collected will be announced soon. Photograph courtesy of Gavin McLean.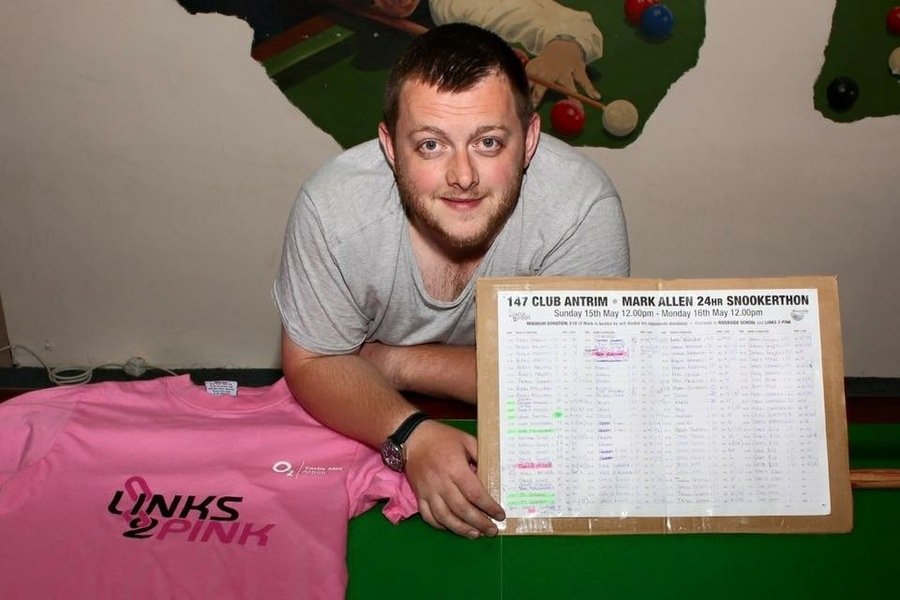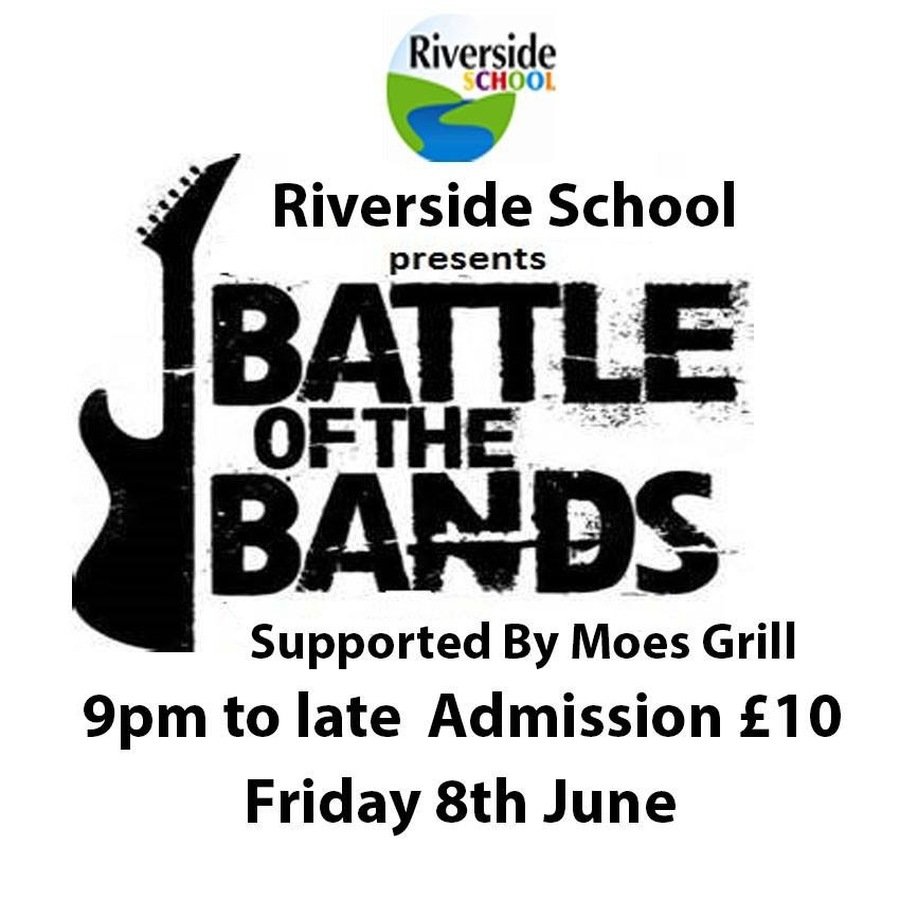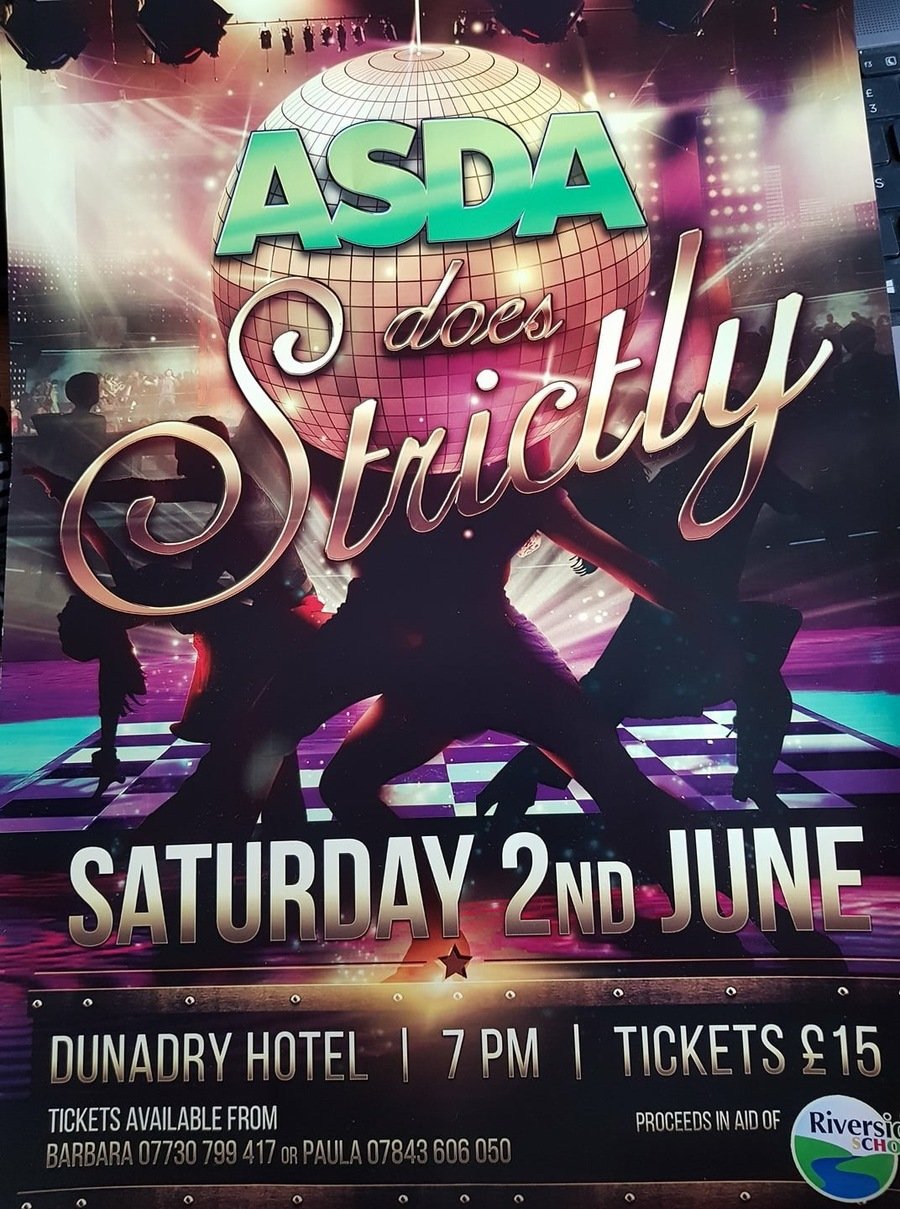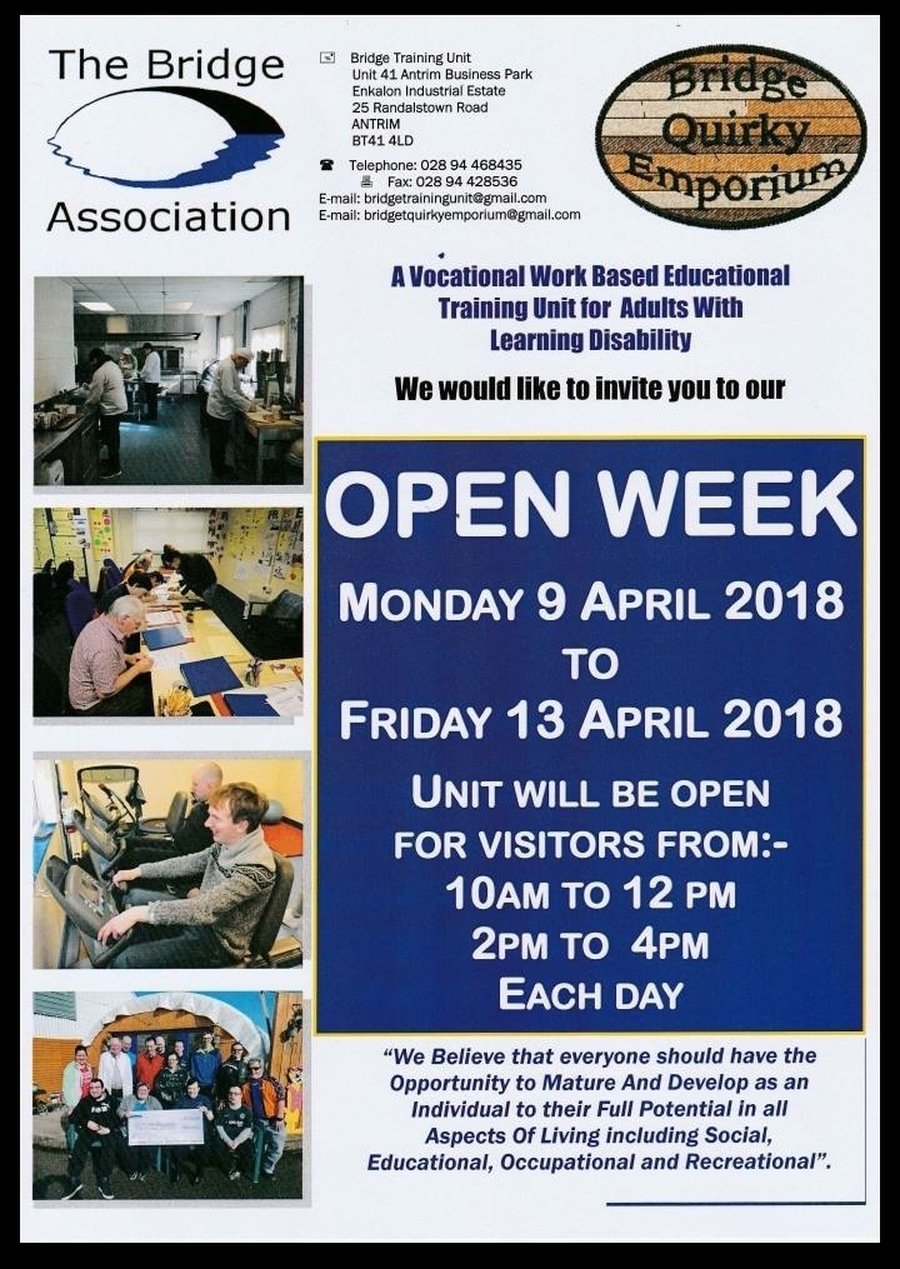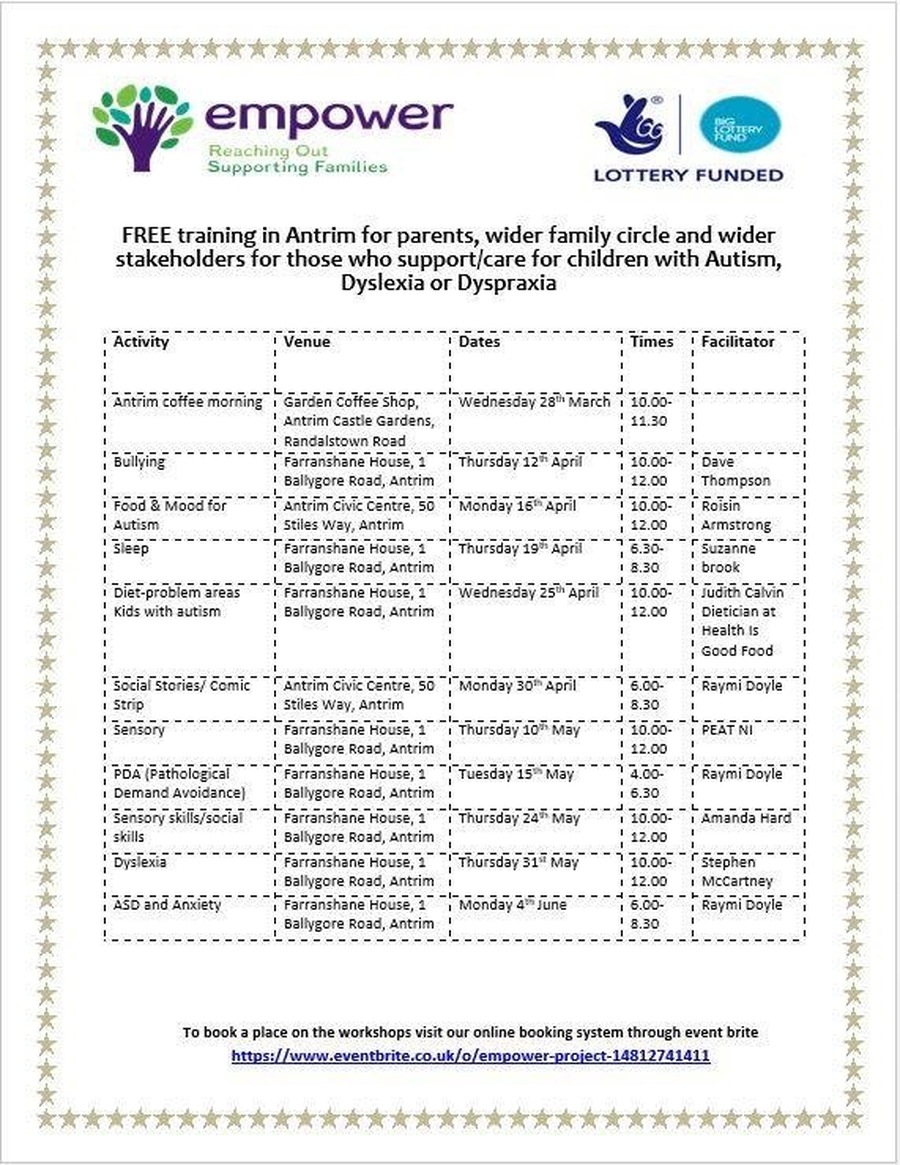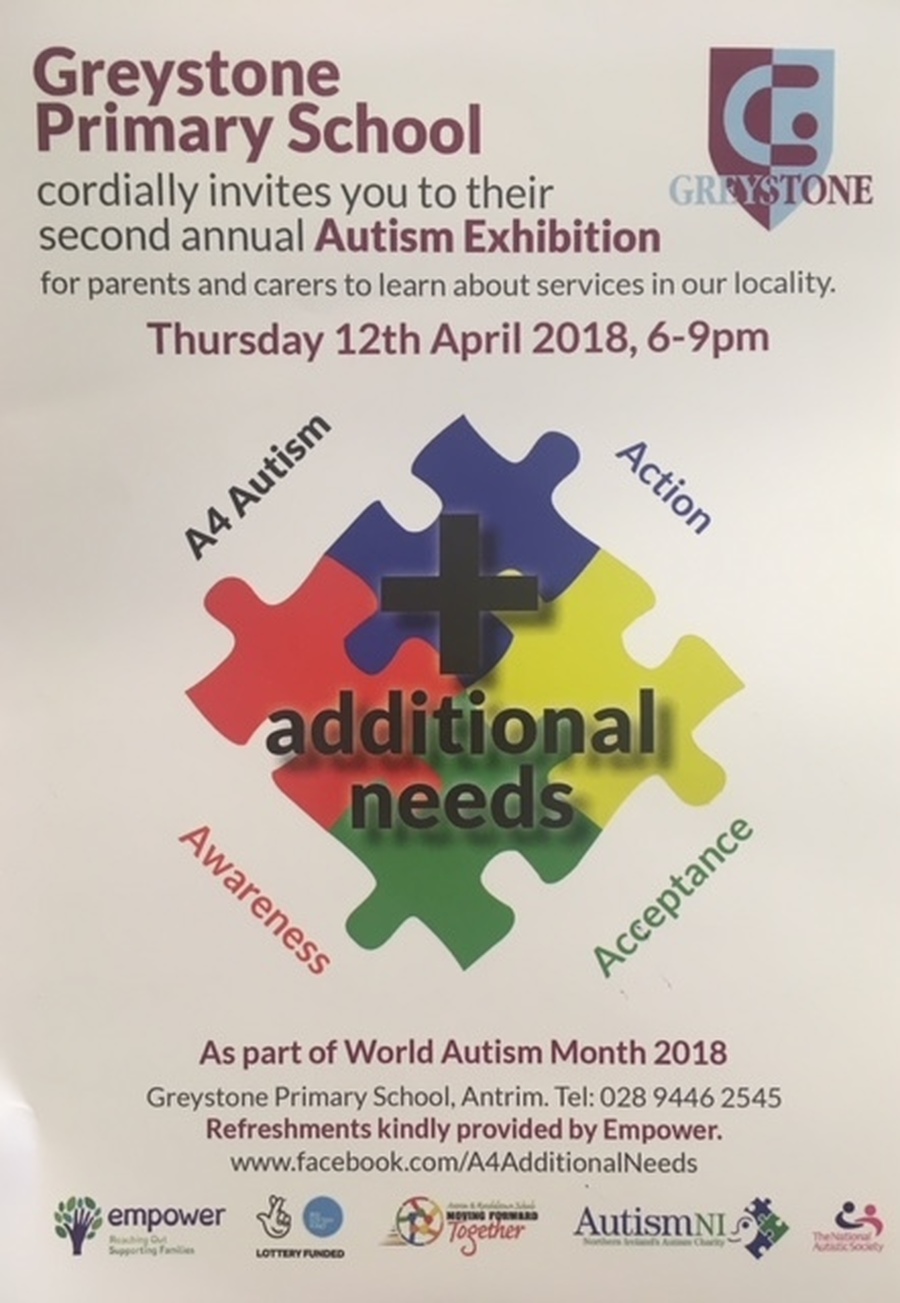 Big thanks to Lylehill YFC
Riverside school would like to thank Lylehill young Farmers Club for raising money for the school. They presented Mr Ward with a cheque of £2030 at their recent parents night. Well done everyone involved!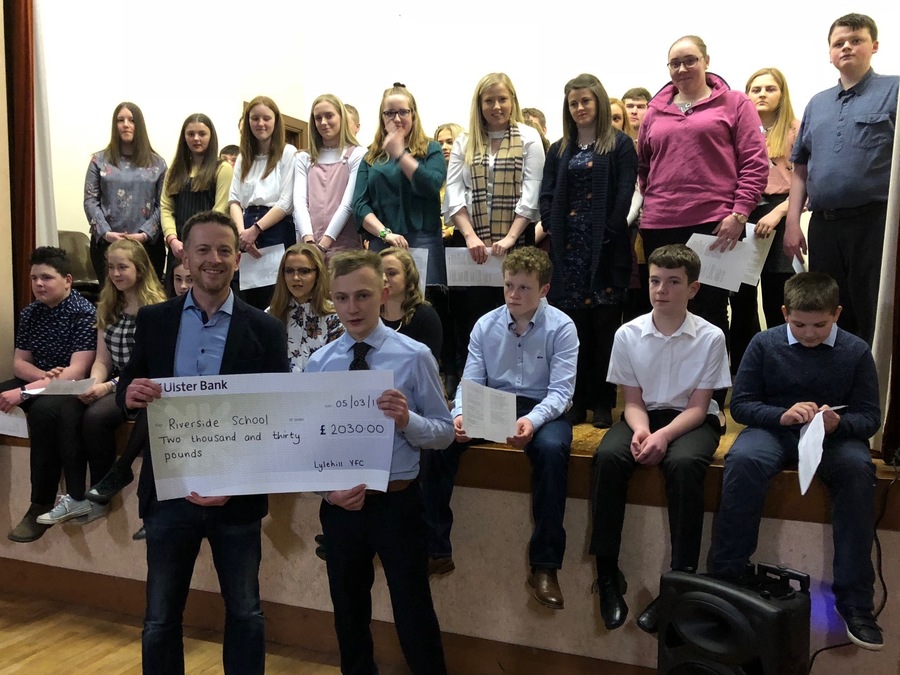 Tesco, Antrim January Fundraiser
2.2.18
Tesco had a January book table at their store in Antrim to help raise funds for Riverside and they raised a whopping £822.24. Riverside would like to thank anyone who donated, contributed or bought a book. This money will go a long way in helping the pupils at Riverside School.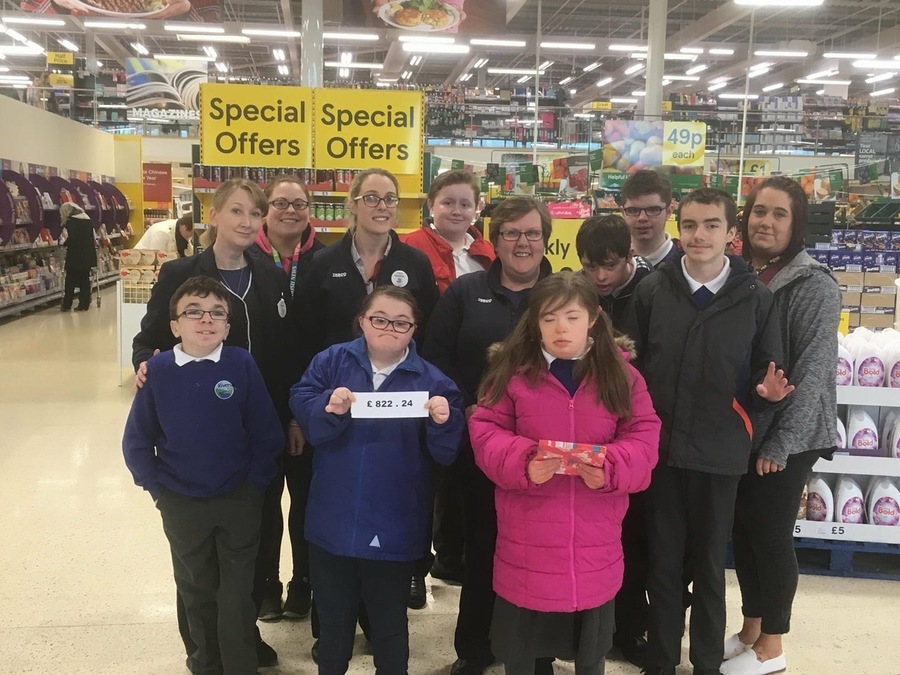 Fundraising for Riverside continues...
2.2.18
Riverside staff, pupils and friends would like to thank Ken Wilkinson for raising £1400 at pigeon racing. His winning pigeon, 'Riverside Hope' beat over 900 pigeons across the UK to come first place. Brilliant!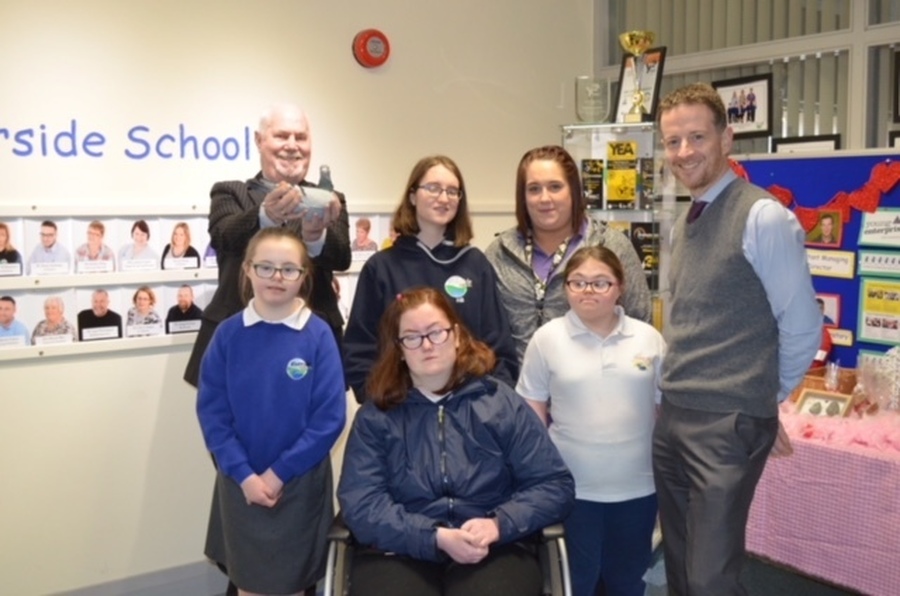 Thank you to Liz McNair and the Rotary club who raised £2157 for outdoor play equipment.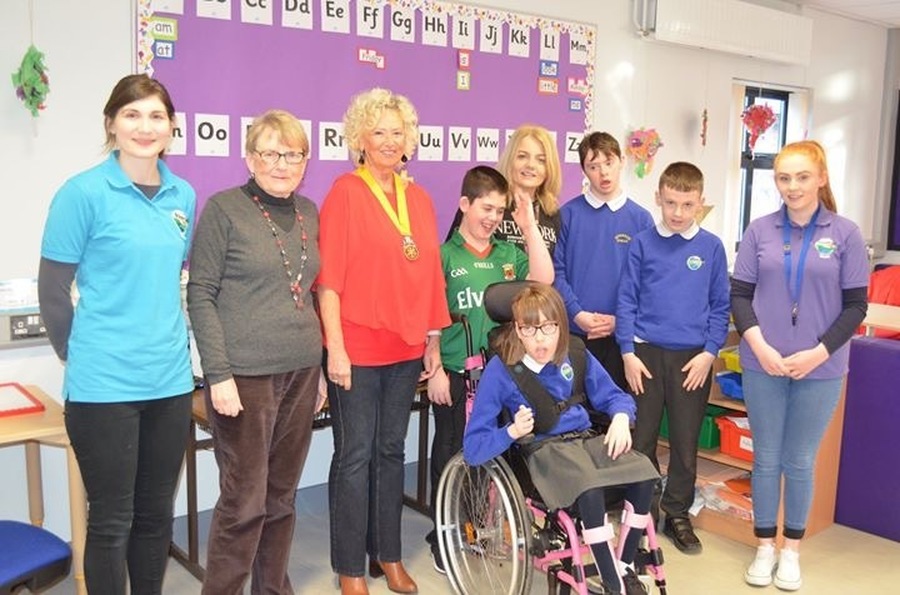 Body Combat Fundraiser at Fit Factory, Larne
30.1.18
Huge thanks to David from Fit Factory, Larne and Miss McNee, teacher at Riverside for organising and delivering a high adrenaline body combat class in aid of Riverside school. Their efforts raised over £150 in just one hour and donations were still coming in. A great night was had by all. This money will benefit our pupils greatly.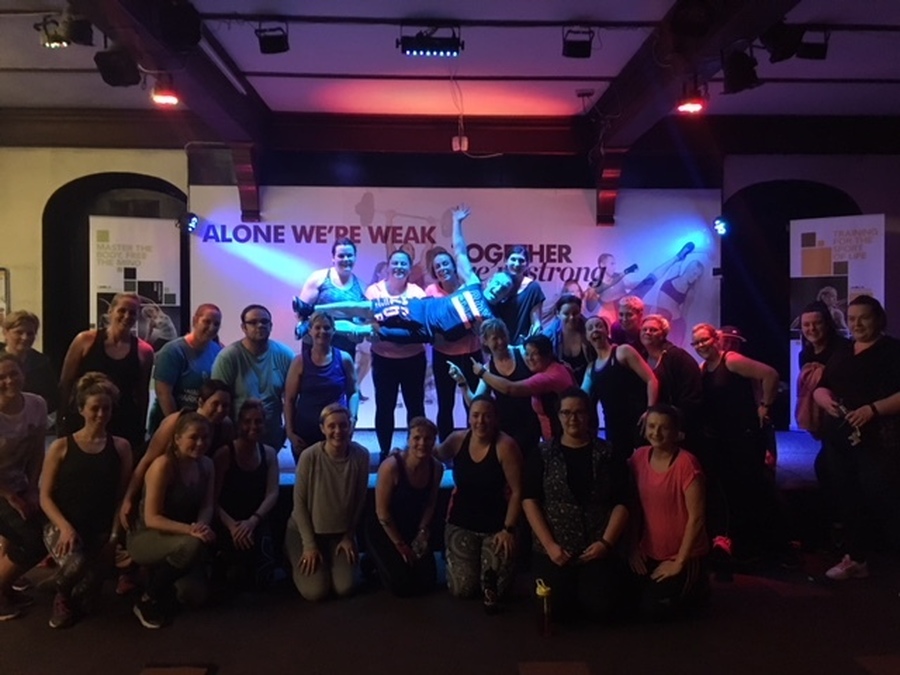 Fundraising from the local Community
6.12.17
Thank you to Antrim town NI footballers association and Top of the Town Restaurant for donating £270 to Riverside School. This money is greatly appreciated by all our pupils and staff.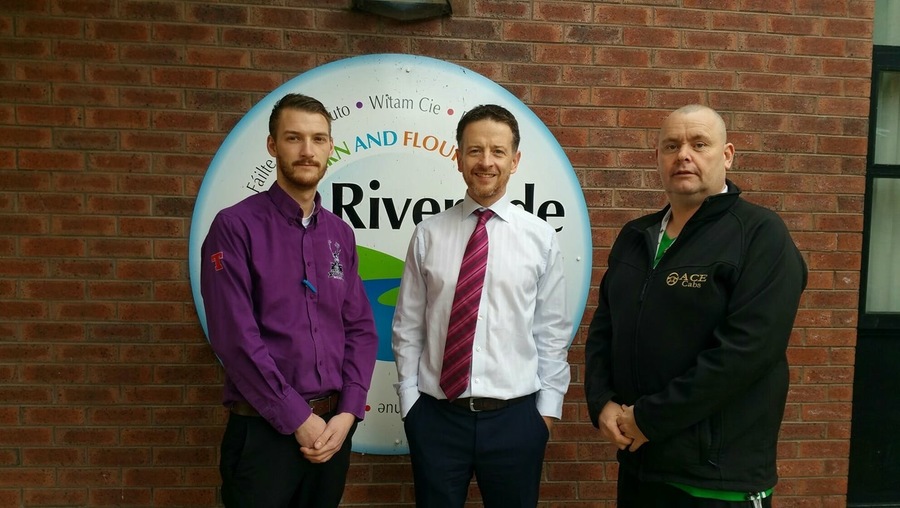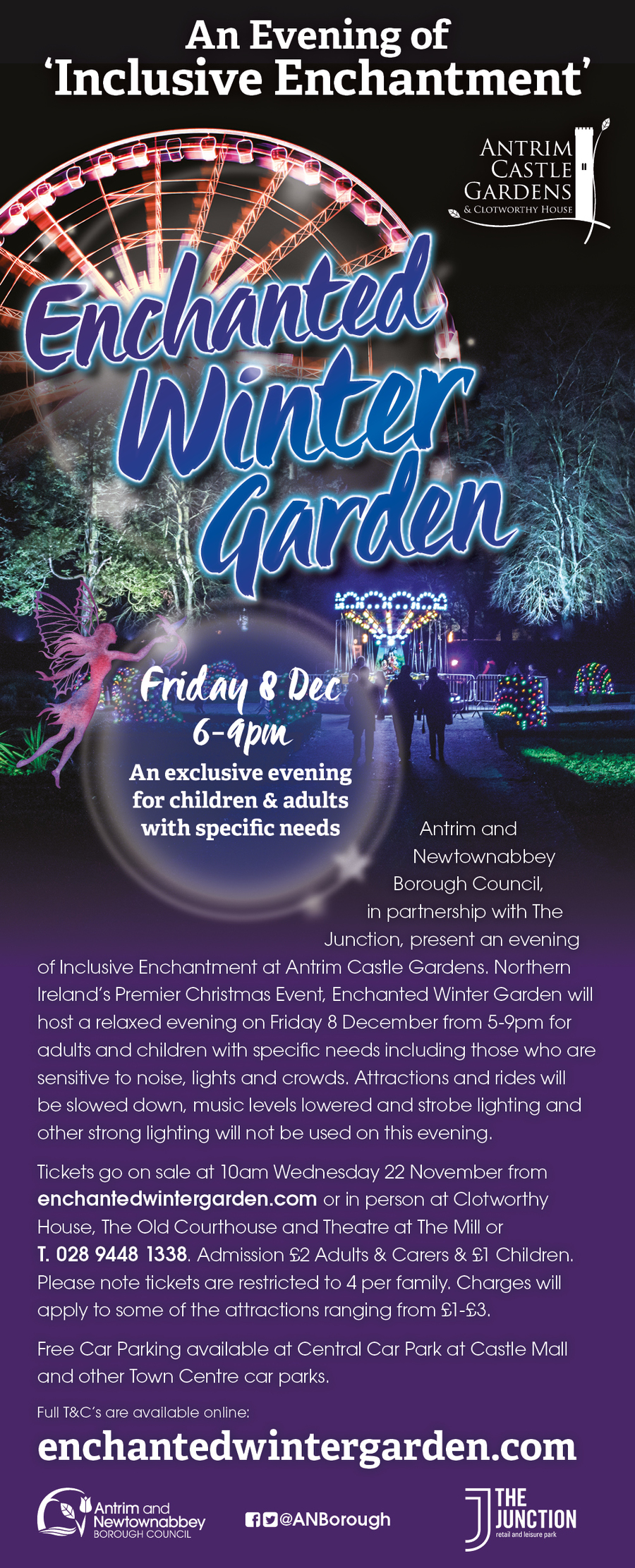 Probus, Antrim donate cheque to Riverside School
14.11.17
The president of Probus nominates a charity annually and this year chose Riverside. Miss Cathy Gaston represented Riverside to collect the cheque at Masserene Golf Club on Tuesday 14 November 2017. Riverside were delighted to receive the money which will go towards funding a state of the art swing.
Photo below from left to right: Pat Hegarty (Treasurer), Miss Cathy Gaston (teacher at Riverside School), Jim Logan (President) and Gerry Savage (Secretary)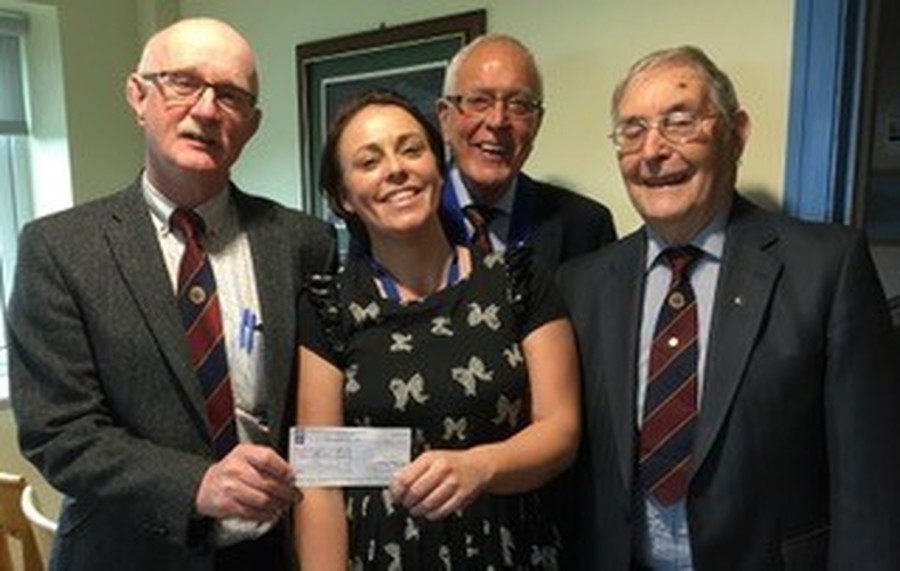 The National Autistic Society Prom
The National Autistic Society in Northern Ireland would like to invite the staff, pupils and families of Riversides School to our Autism Christmas Prom (see attached flyer.) The Prom is on the 25th November at 3pm in Fitzroy Presbyterian Church, University Street, Belfast, BT7 1HL.
This is a chance for the "autism family" to come together to welcome in Christmas. We are delighted to have performances by range of talented young people and adults with autism. We have a very special compere, the BBC's Prom presenter Katie Derham. BBC newsreader Tara Mills will also be participating in the event.
If anyone would like tickets, they just need to get in touch with the office via phone on 028 9068 7066 or email: jill.harshaw@nas.org.uk. Tickets can be posted, collected from the office or left at the door.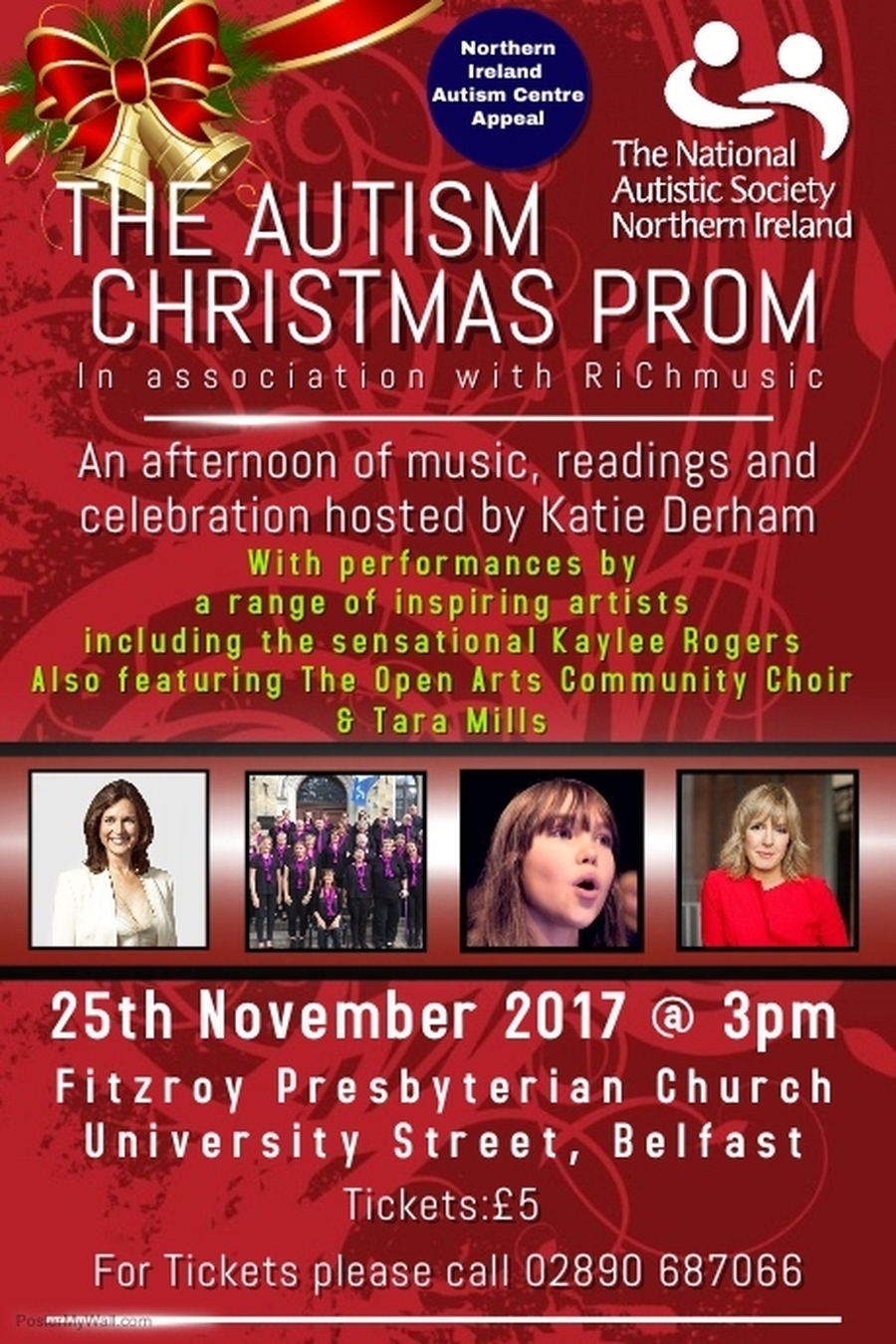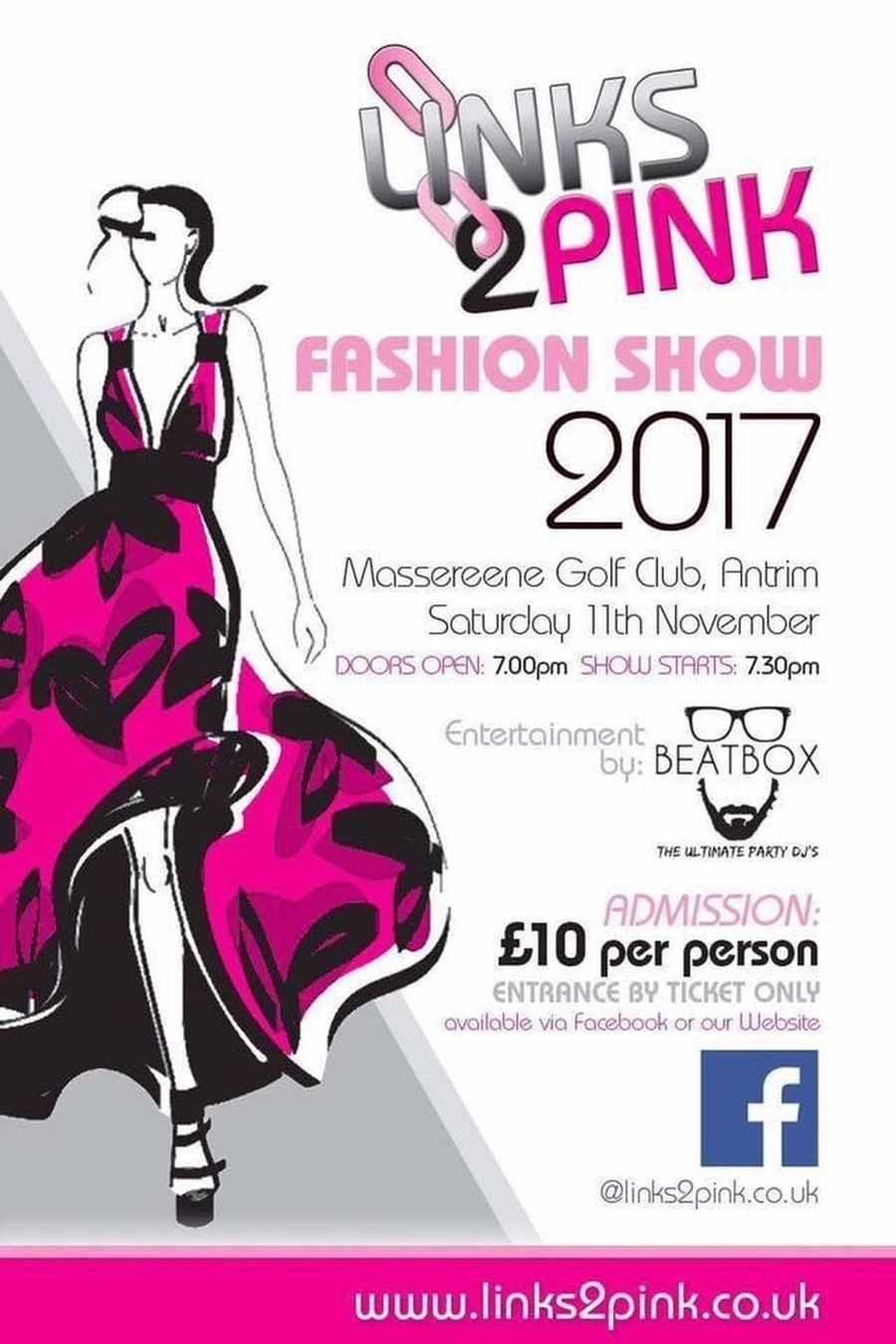 Ryan Breaks a World Record
Ryan Luney officially received his certificate from the Guinness World Book of Records for doing the most fire breathing back flips in a minute! Ryan did this at the last Riverside Fun Night in June 2017 helping the school raise funds for the pupils. Well done Ryan.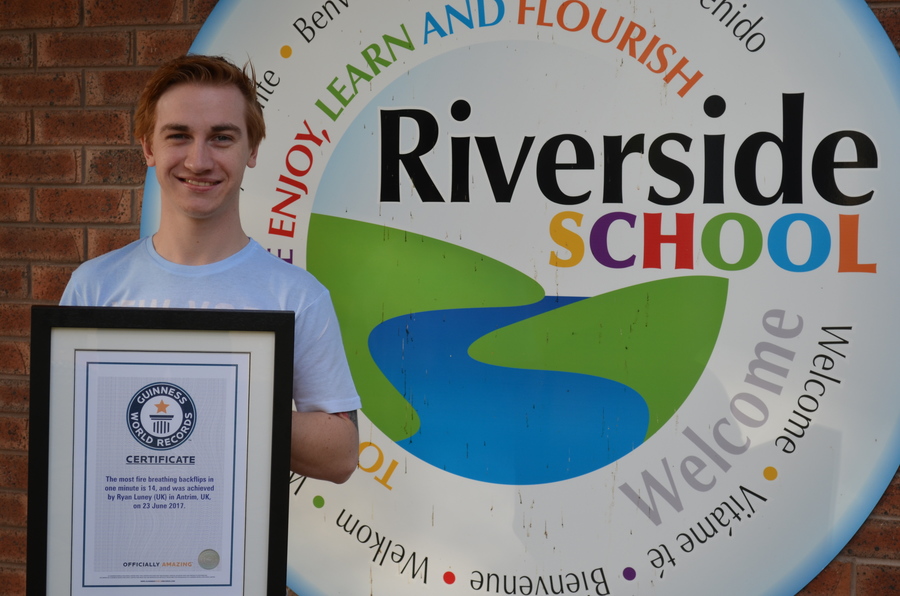 Muckamore WI raise £1500 for Riverside's playground
Riverside pupils, and staff wish to thank Muckamore WI for their continued support to Riverside School.
Muckamore WI have raised over £1500 which will be used to invest in outdoor play equipment. We were delighted they decided to support this very important cause. The ladies were so impressed by our school and the enthusiasm of the staff and parents to really enhance outdoor learning. The WI decided to get into character and put on a wonderful play to raise the money. We have heard the play was a great success and they should be very proud of their achievements. We would like to say you on behalf of each and every one of our pupils for this very kind donation and it will most definitely be put to good use!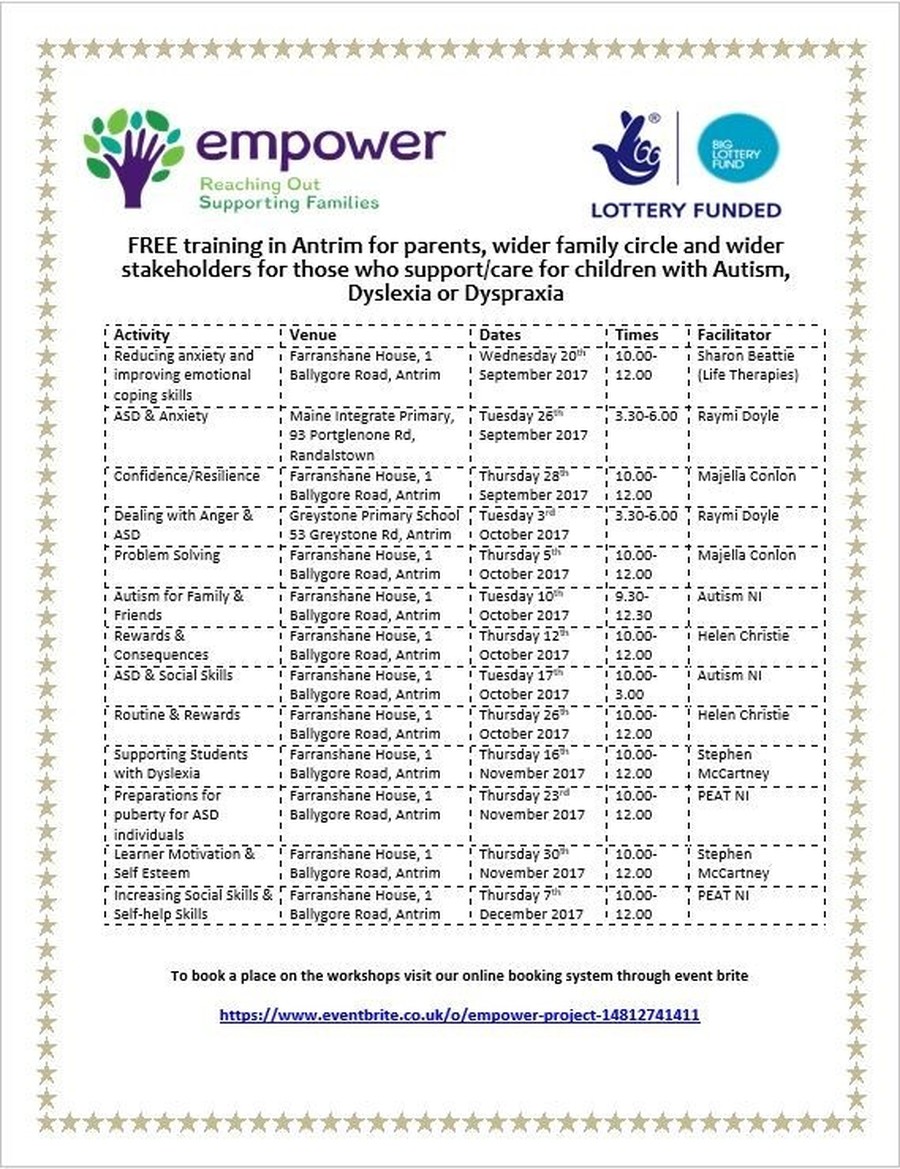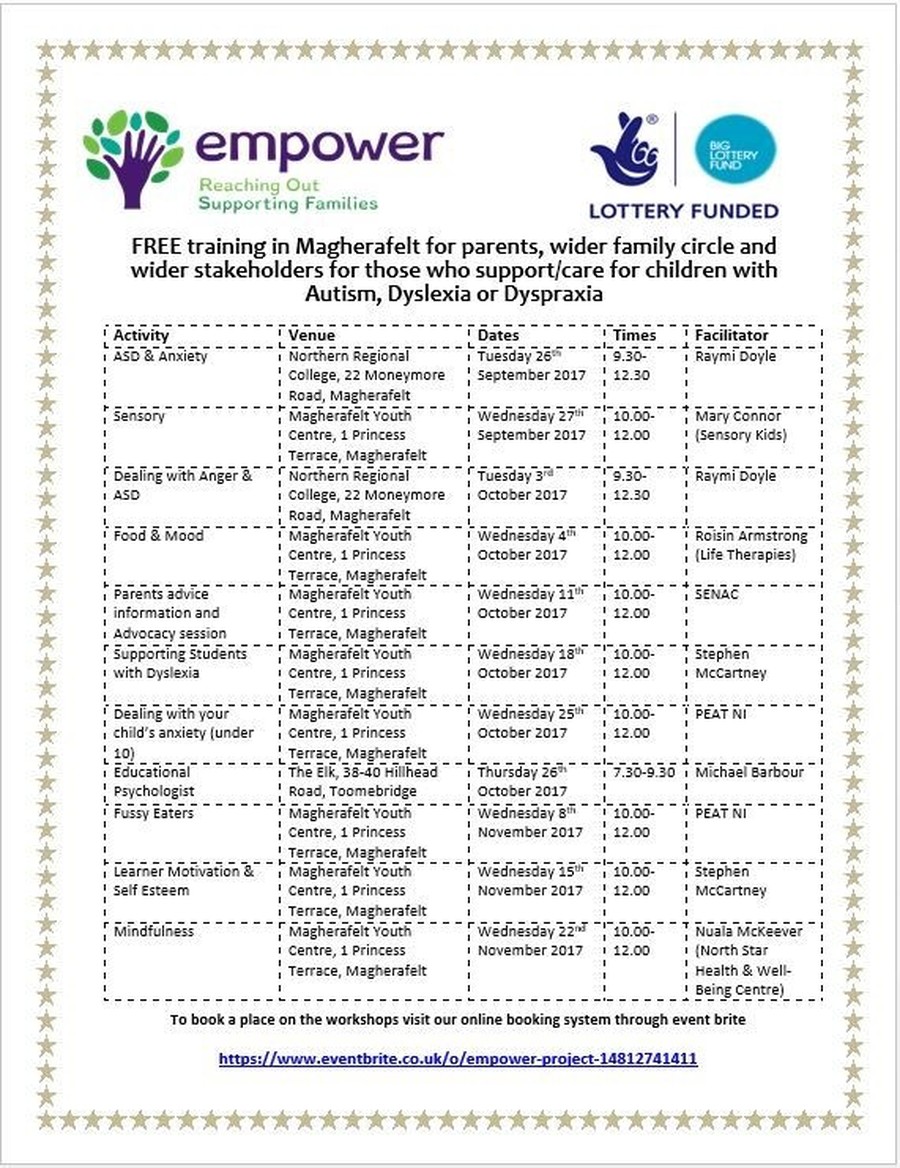 Links 2 Pink
June 2017
Thank you to Links to Pink who raised £2000 for Riverside School. Links 2 Pink have been a huge support to Riverside.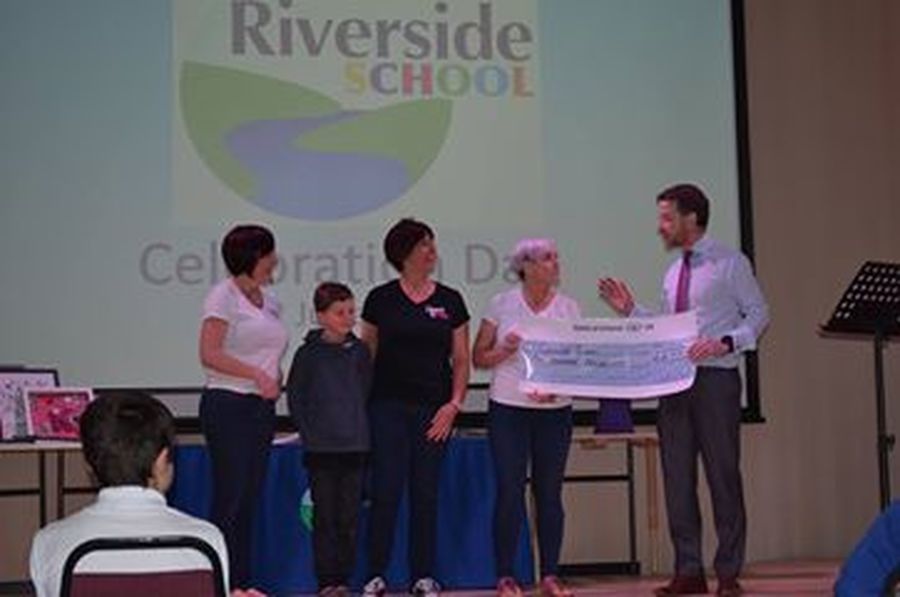 Ryan Luney will attempt to break a Guinness World Record!
21.6.17
Ryan Luney will officially attempt to break the Guinness book of world records for the most fire breathing back flips in a minute. Ryan has been a fantastic to support to Riverside School since he began his placement in J4 in September 2016. He has to beat 6 in a minute all by himself. Come to Riverside fun night to show him your support. Two parents or friends will be required to count the number of fire breathing flips and give a witness statement as part of our evidence team. The event will start at 1930. Good luck Ryan!!!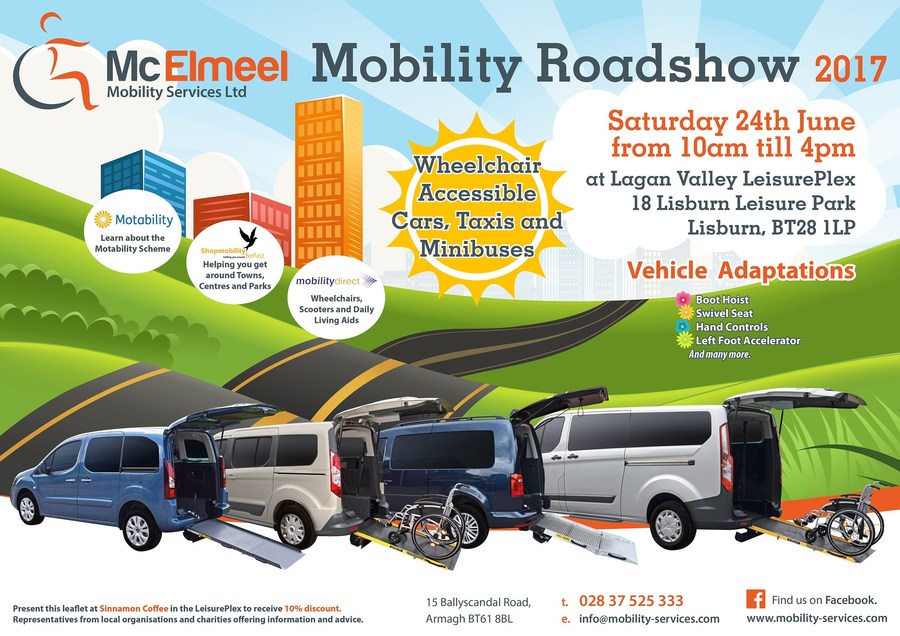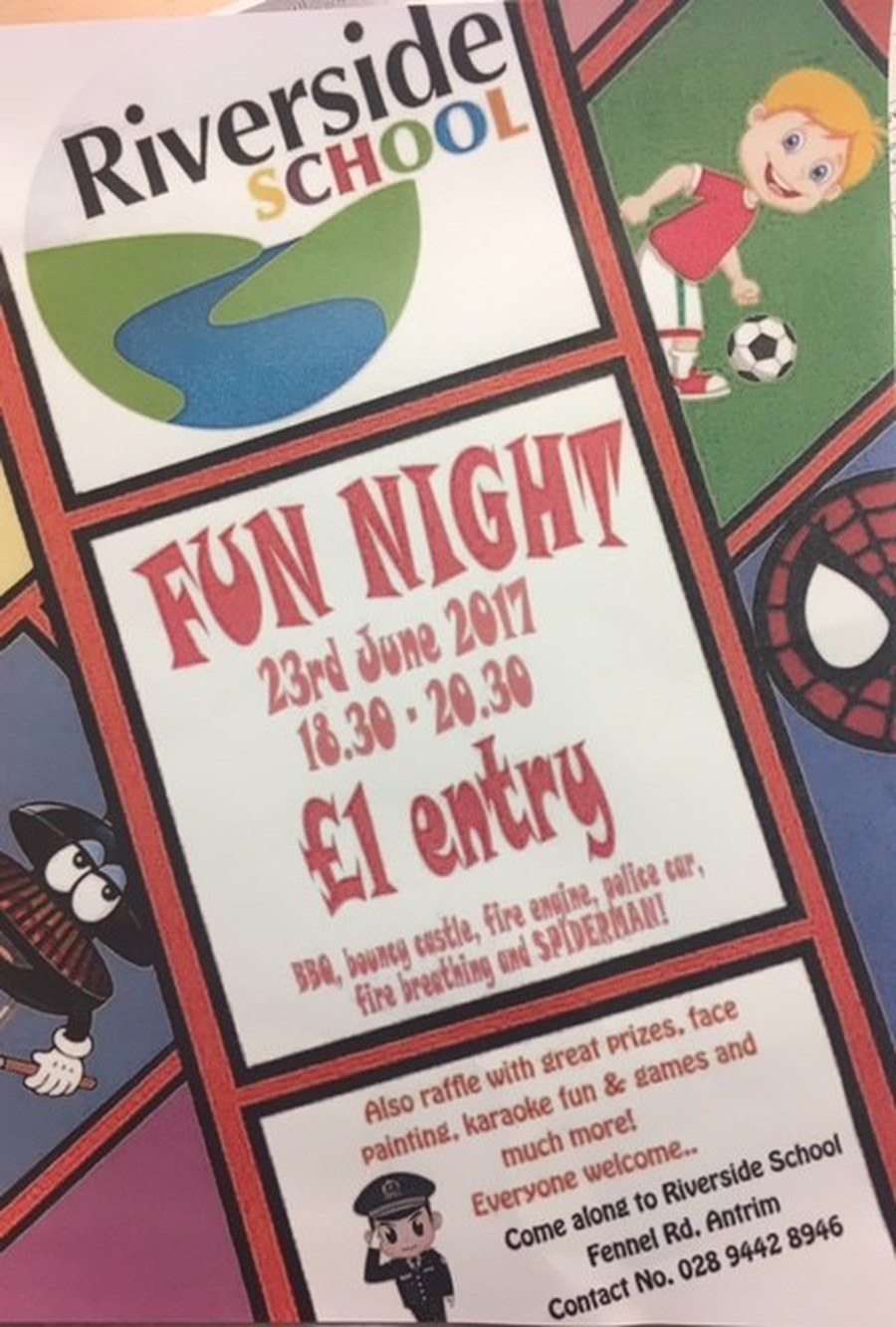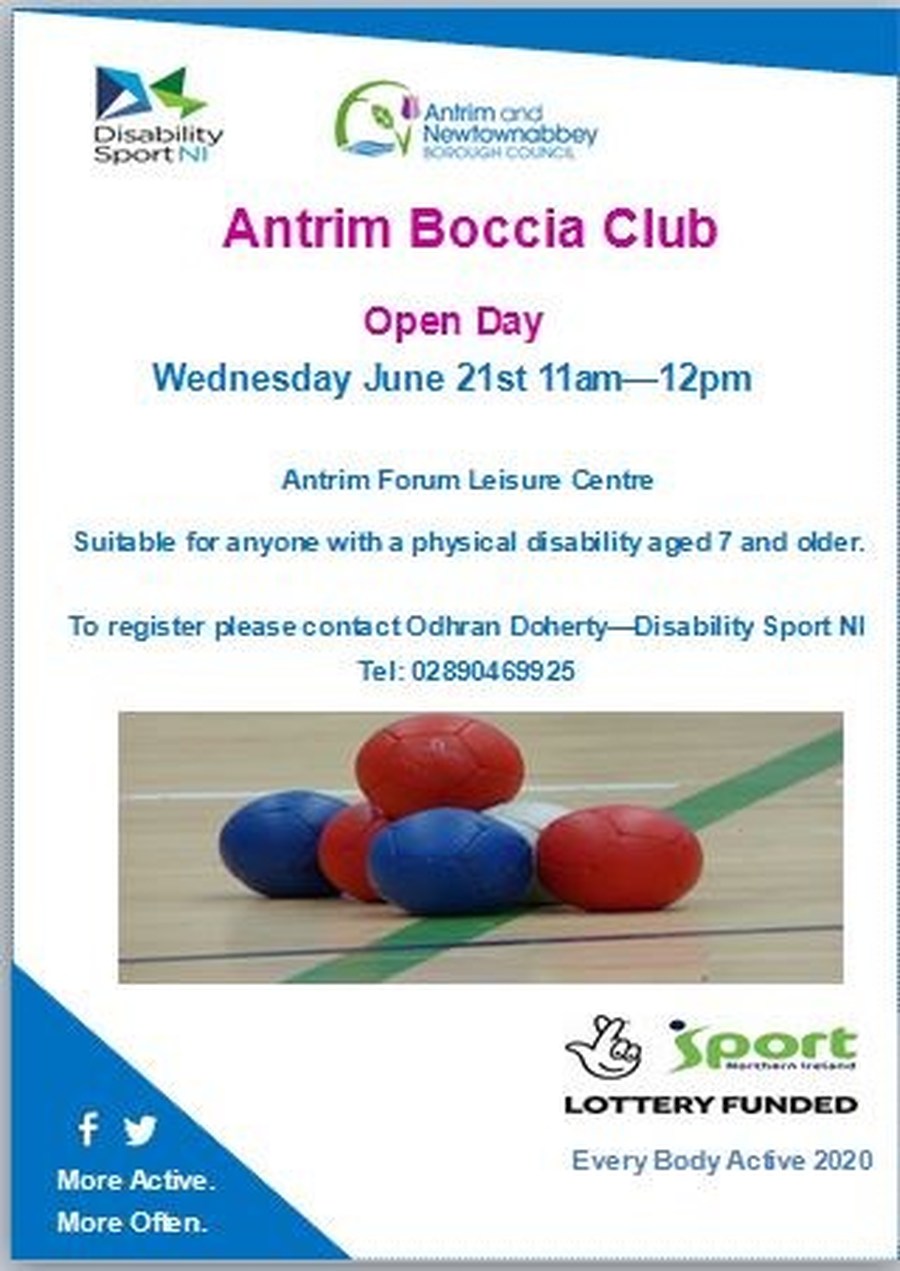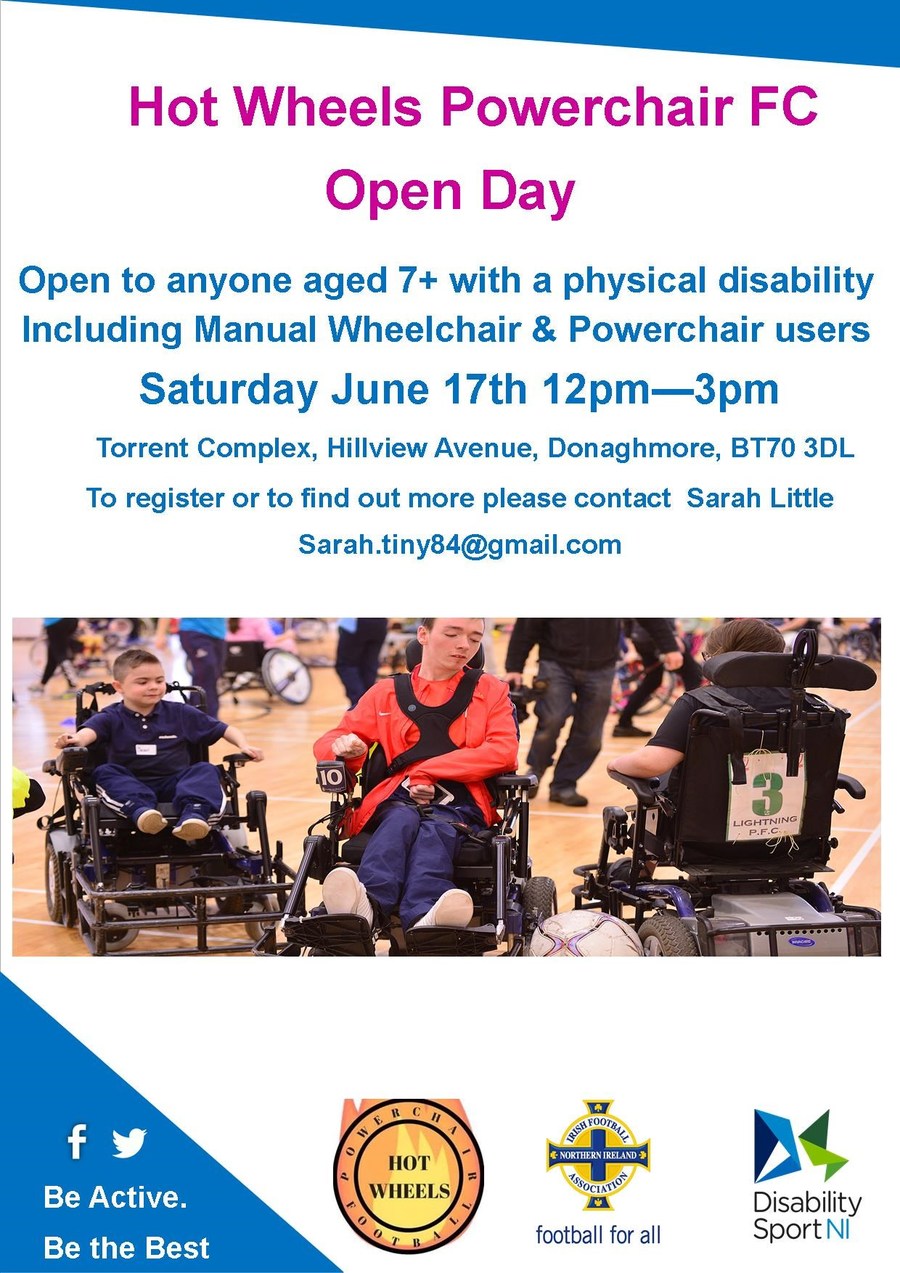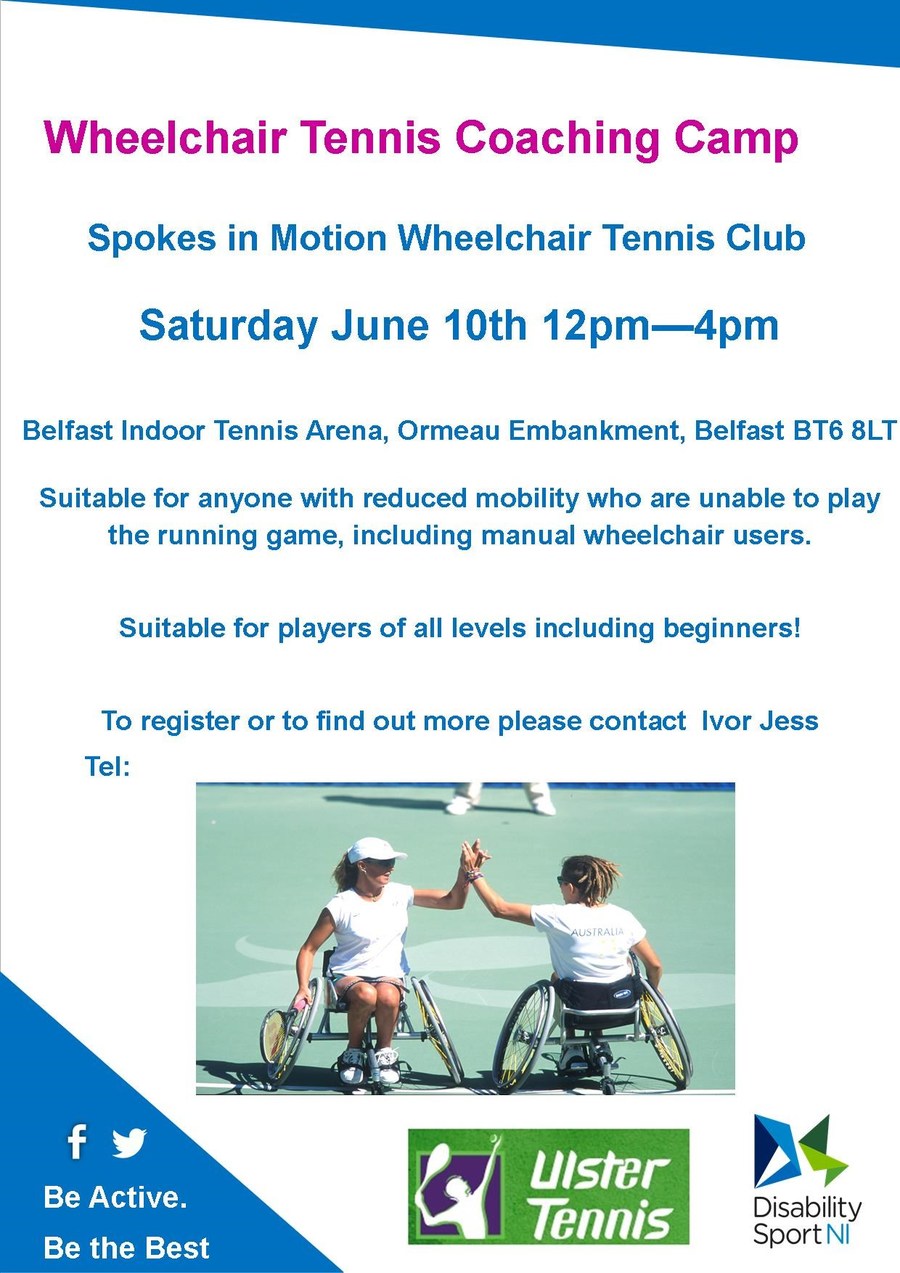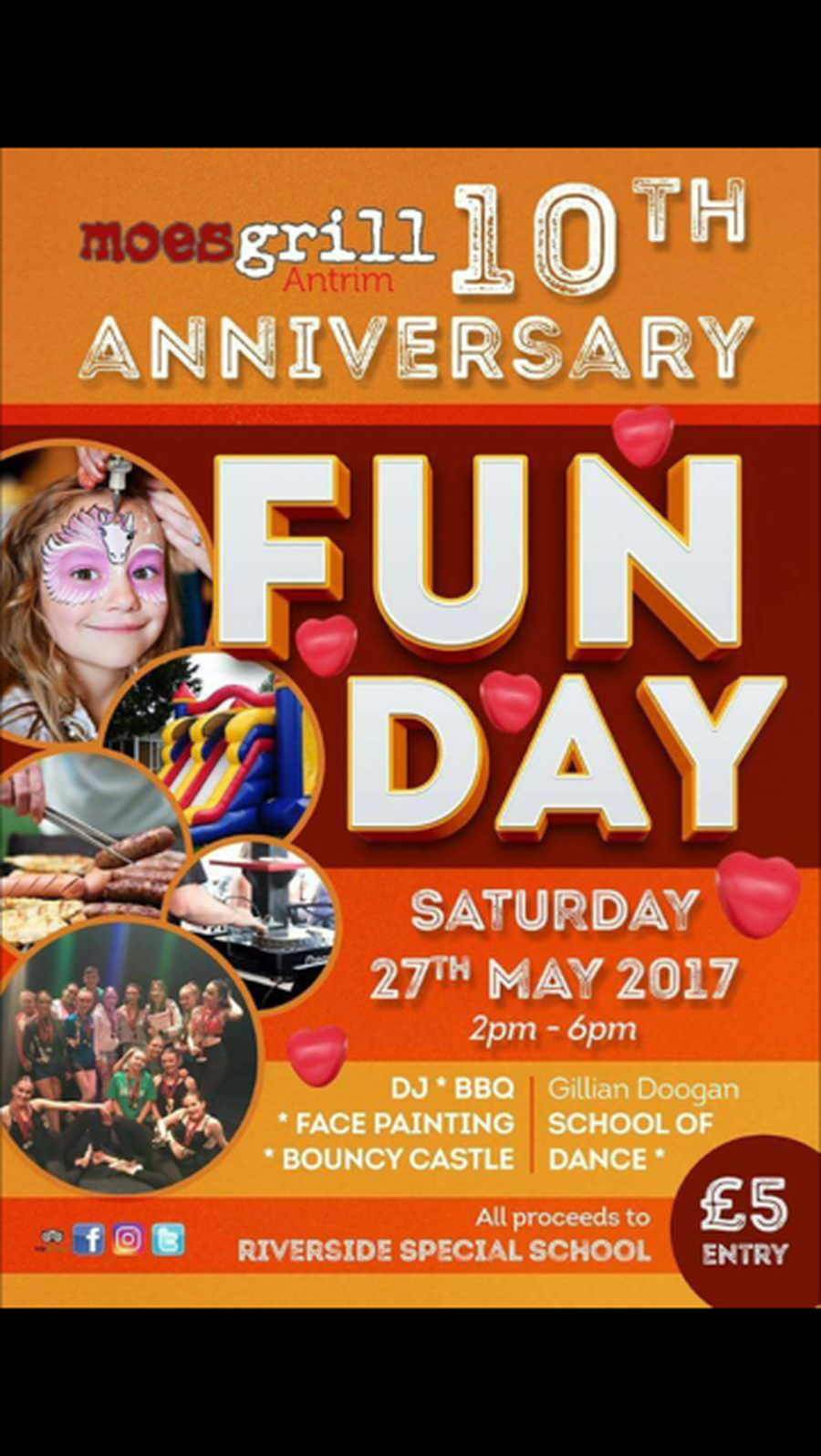 Thanks to 1st Antrim Mums and Tots
17.5.17
Massive thanks to 1st Antrim Presbyterian Church Mums and Tots group who donated £300 to our playground appeal from their sponsored walk/push/ride today. Riverside pupils and staff are very grateful for this support.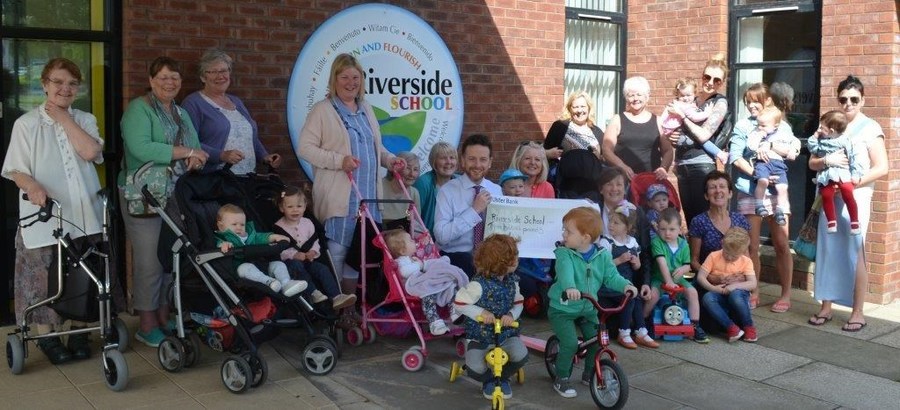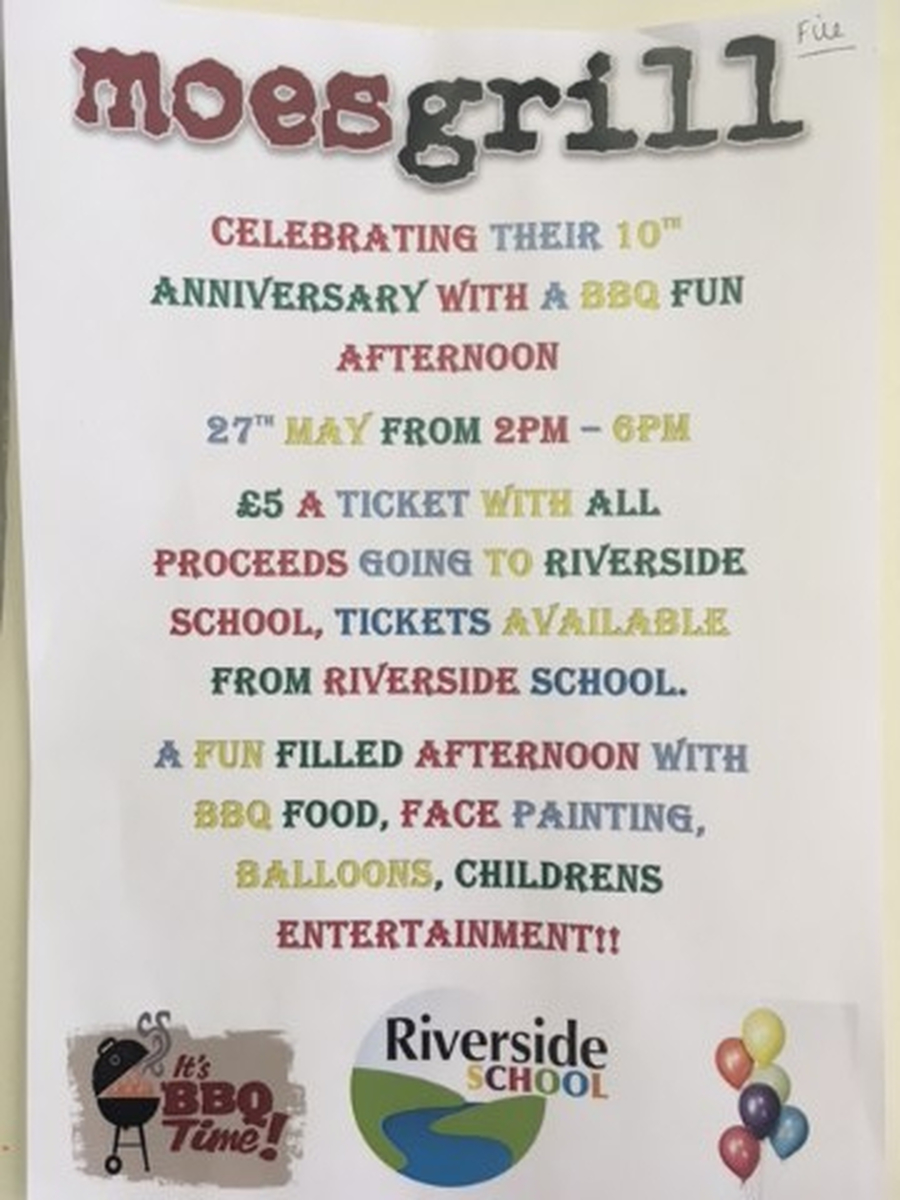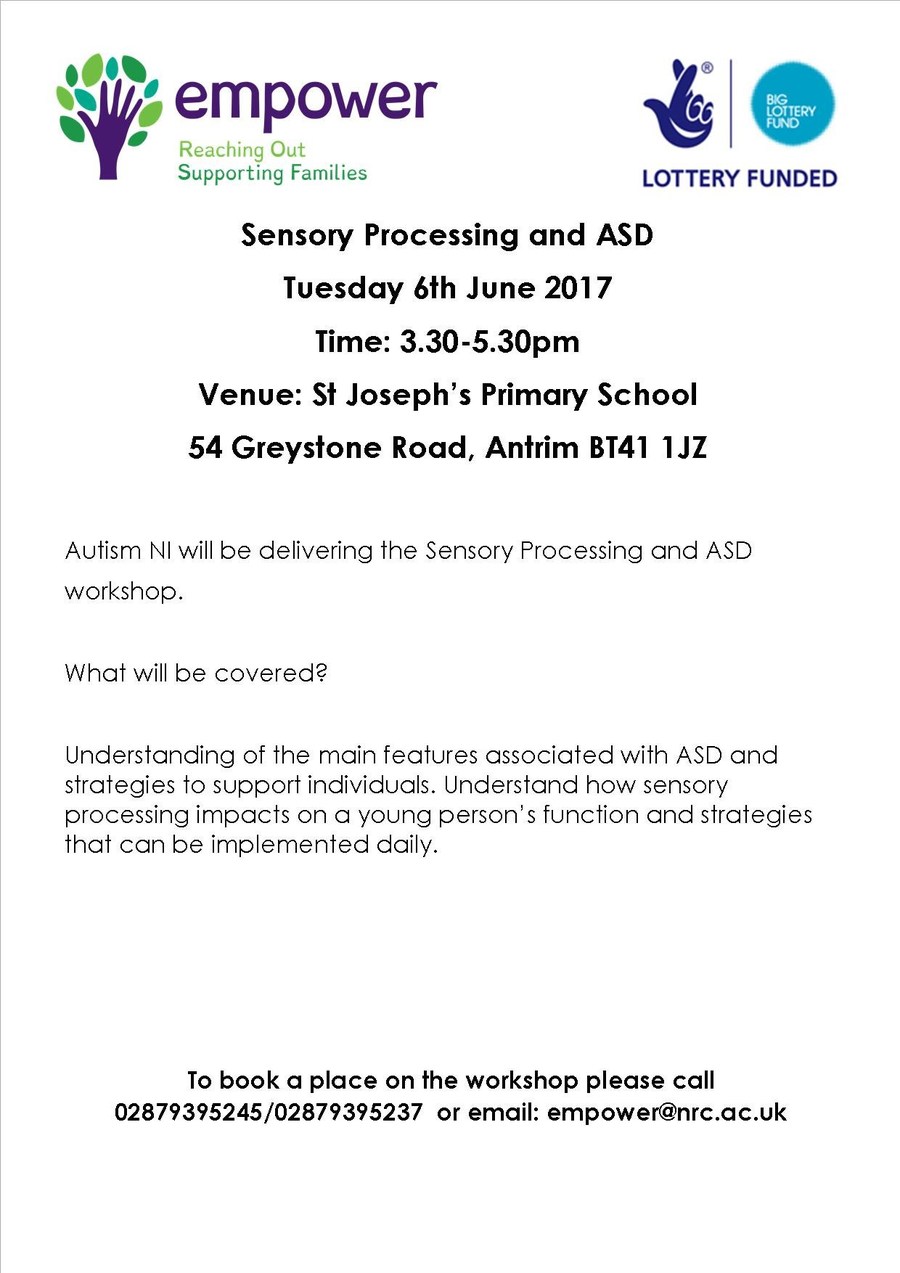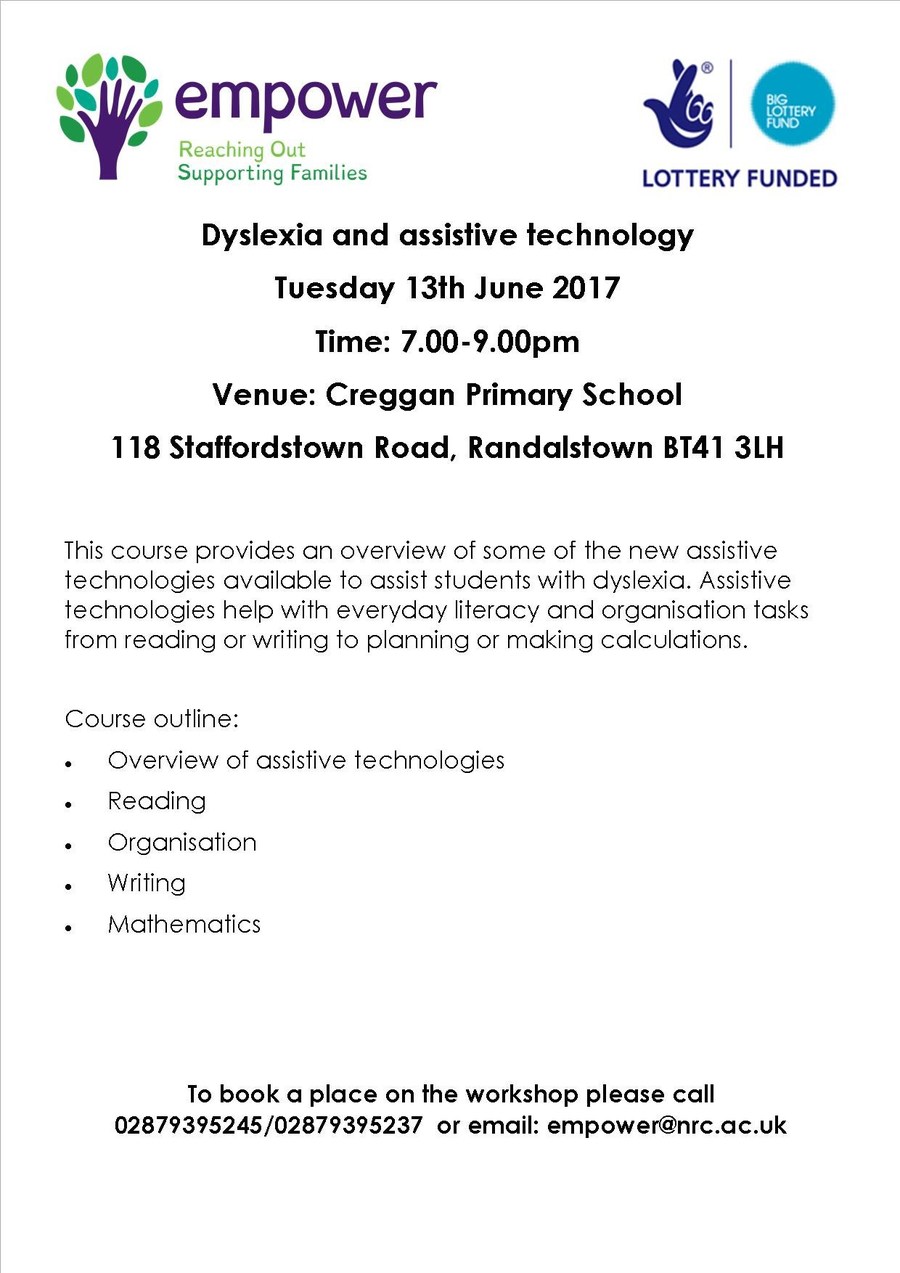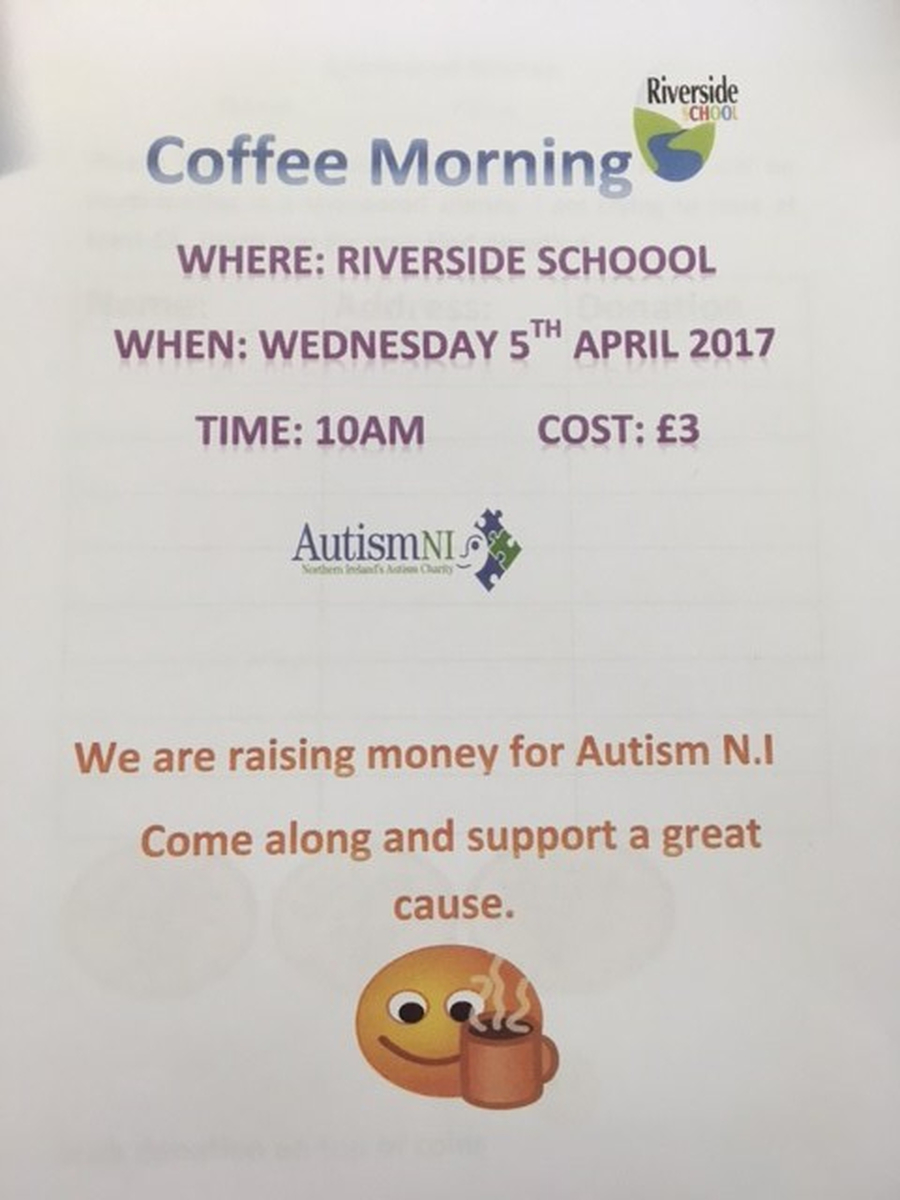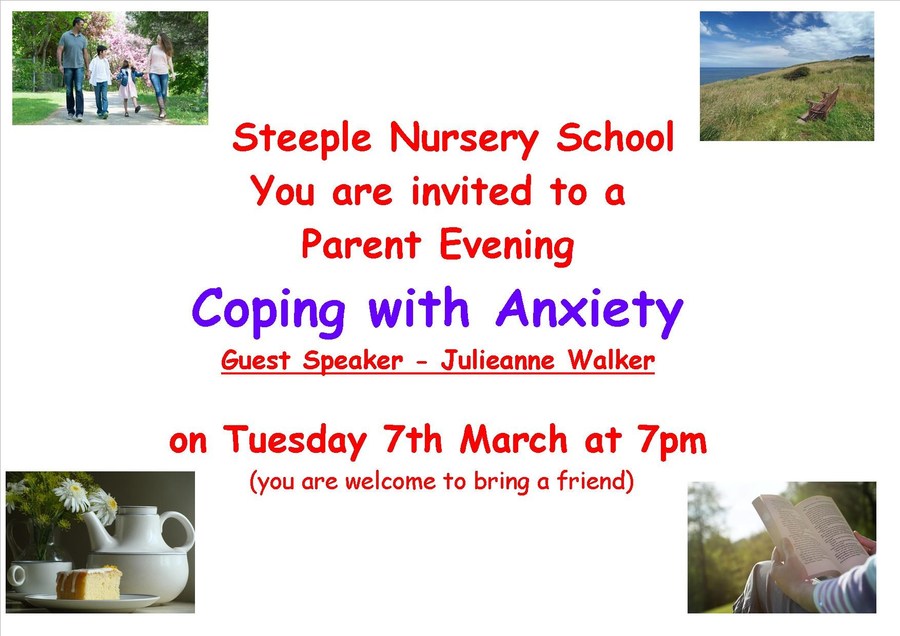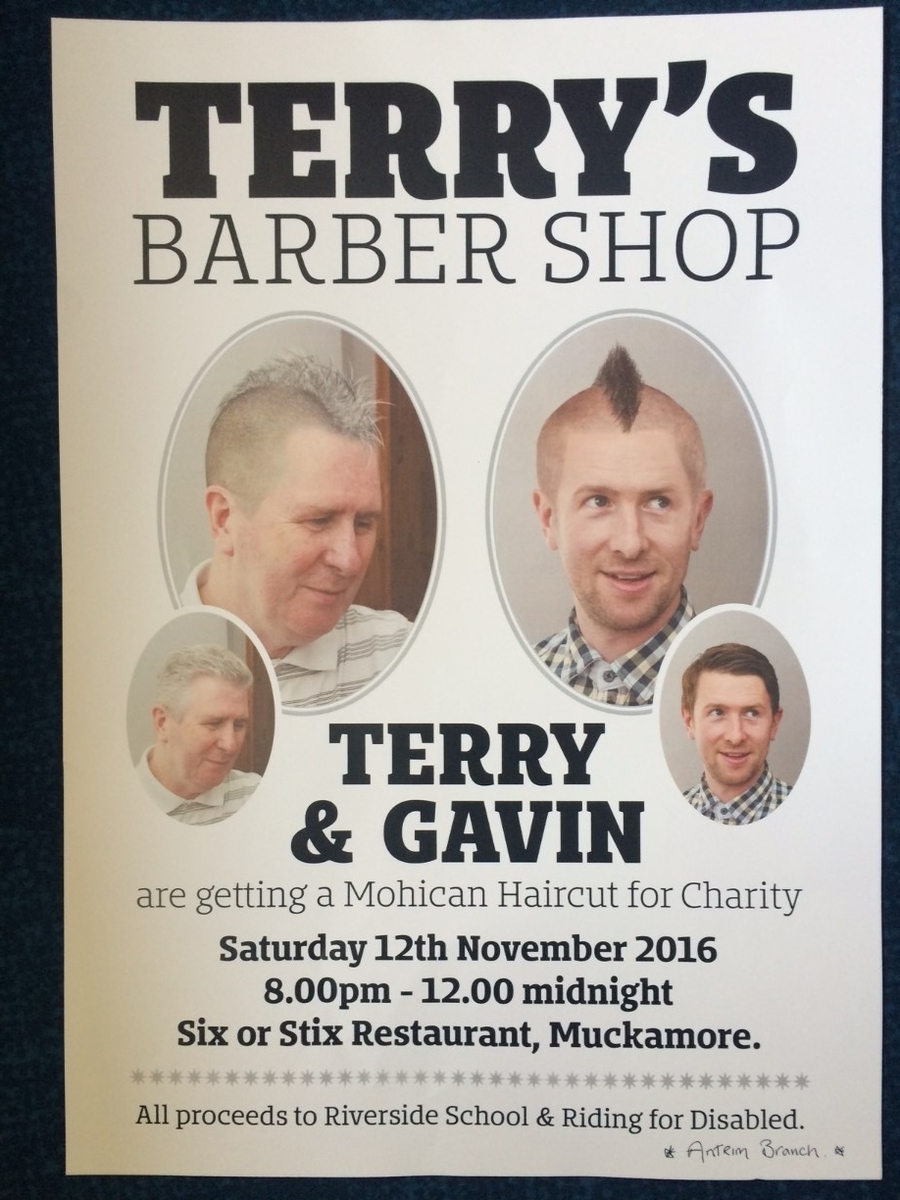 Riverside Dance Trance
Huge thanks to Real Trance Family for coming in to dance with our pupils and help us make a video to raise awareness for our much needed fundraising for our new playground. Everyone had such a fun day in making it. Thanks to David Kirkpatrick from Blue Peak Productions for your super duper editing skills.
Here's an amazing thought..... If everyone who saw this video around the globe donated £1, the target would be reached no problem. So feel free to share share share.
You can make a donation here...https://crowdfunding.justgiving.com/RiversideSchool - Our Crowdfunding page has since been closed. Please contact the school if you would still like to make a donation.
Mark Allen raises money for Riverside
15.6.16
Riverside School were delighted to welcome Mark Allen to their assembly on Wednesday 15 June. Mark, our local snooker sensation, did a 24 hour Snookathon for Riverside school and Links to Pink. This coupled with the go karting adventure raised over £4000 for the school. What a fantastic achievement and a great help to our playground fun. Riverside would like to thank Mark Allen and all those involved with this fundraising.
Rickshaw Run, India
10.2.16
The final amount raises by Amanda, Barry and Cathy for the rickshaw run is £3558.67. Well done Team Ewe Only Live Once! Check out their page on Facebook to see the video on they did it. Thank you to everyone who donated. Every penny will go towards a brand new playground for Riverside School.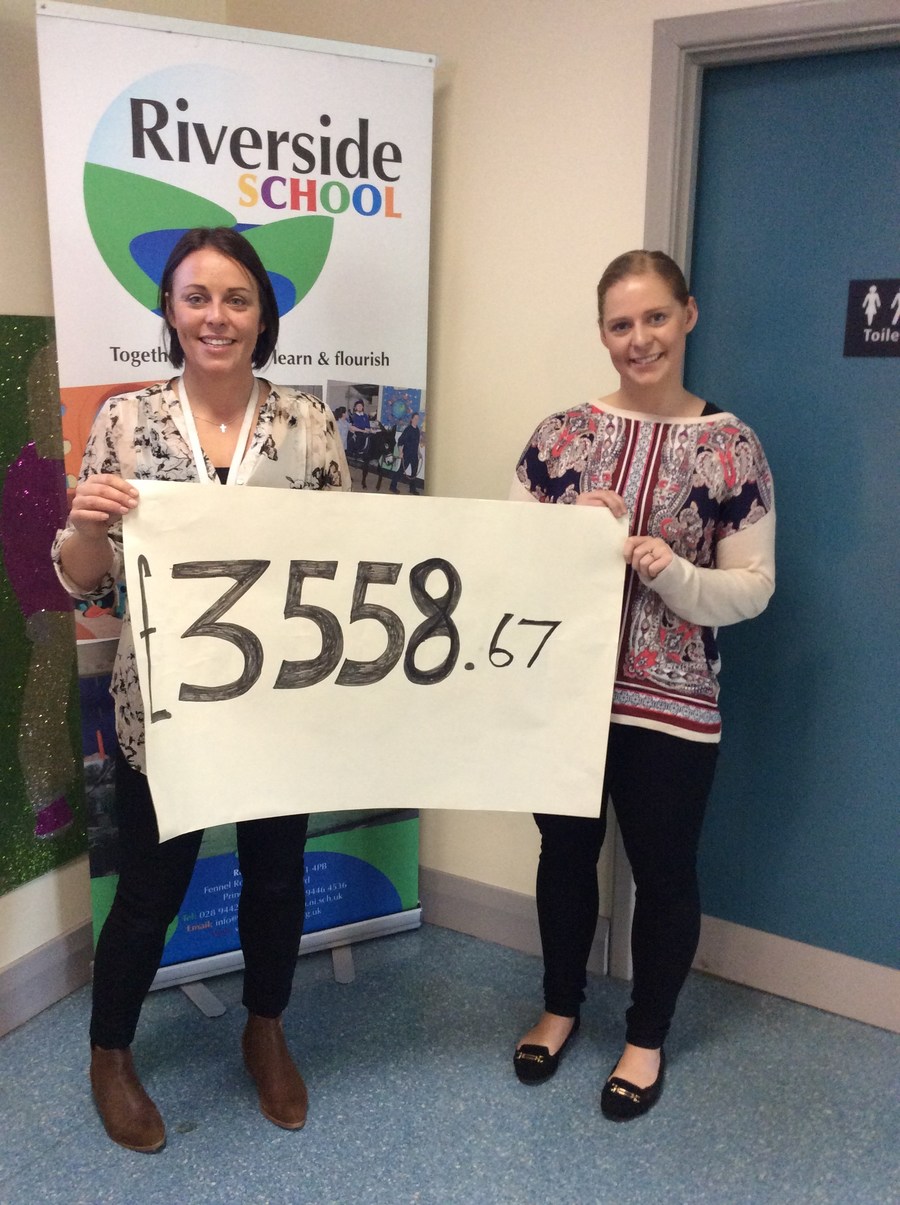 Rickshaw Run, India
One of our teachers Cathy Gaston took part in a Rickshaw run that saw her drive an auto rickshaw with her sister and sister's fiancé, travelling nearly 3000km from the South to the North of India to help raise funds for a brand new playground at Riverside School.
Check out Facebook 'Ewe Only Live Once' to hear more about their adventure.
Listen to a live interview phone in from J1 with Brian Reynolds, Q107
https://m.soundcloud.com/q-radio-podcasts/ewe-only-live-once-talk-papaya-and-elephants-with-brian-reynolds-on-q-cafe
Huge thanks to everyone who made a donation on the Just Giving page. With it alone, we raised £600 for Riverside playground.
Cathy and the team would like to thank everyone who has supported their journey in any way and donated to this super cause! Thank you!