Activity Clubs
What's on Tuesday?
Swimming
Sixmile Valley leisure centre, Newtownabbey
For children with learning difficulties.
If anyone is interested in swimming, best to contact Special Olympics and they can help you. Sharks may start some time next year (2024) either with Sixmile staff or with Special Olympics setting it up.
Email: sixmilesharks@googlemail.com
Tel: 028 90 861 211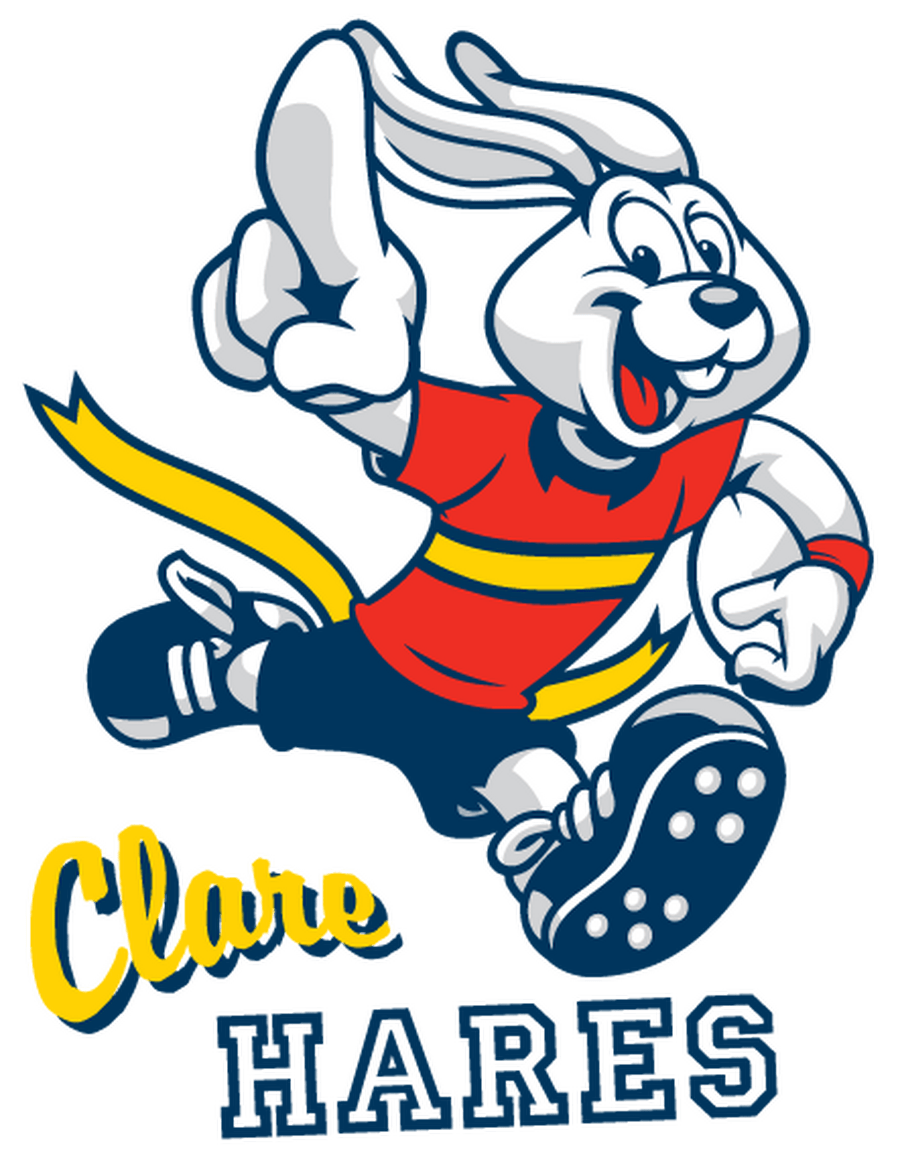 What's on Friday?
Clare Hares
TAG rugby, a non-contact form of rugby, for people with a learning disability. The group will meet on Friday evenings during the season and will have a team entered in the Wooden spoon sponsored International TAG Festival at the Kingspan Stadium. Anyone interested in playing, sponsorship or assisting in any way should register by email to clareharesrugby@gmail.com
https://www.ballyclarerfc.co.uk/clare-hares/
What's on Wednesday?
Muckamore Swimming Pool
Contact Margaret/Ann: 07724185866
The Donkey Sanctuary Belfast Assisited Therapy Centre
Drop in riding sessions for children with additional needs. First come, first serve basis.
3pm-5pm Closed during school holidays.
tel: 028 93 324647
https://www.facebook.com/TheDonkeySanctuary/
What's on Saturday?
The Donkey Sanctuary Belfast Assisted Therapy Centre
Saturday Club: Every third Saturday of the month 10am-2pm
Tel: 028 93 324647
https://www.facebook.com/TheDonkeySanctuary/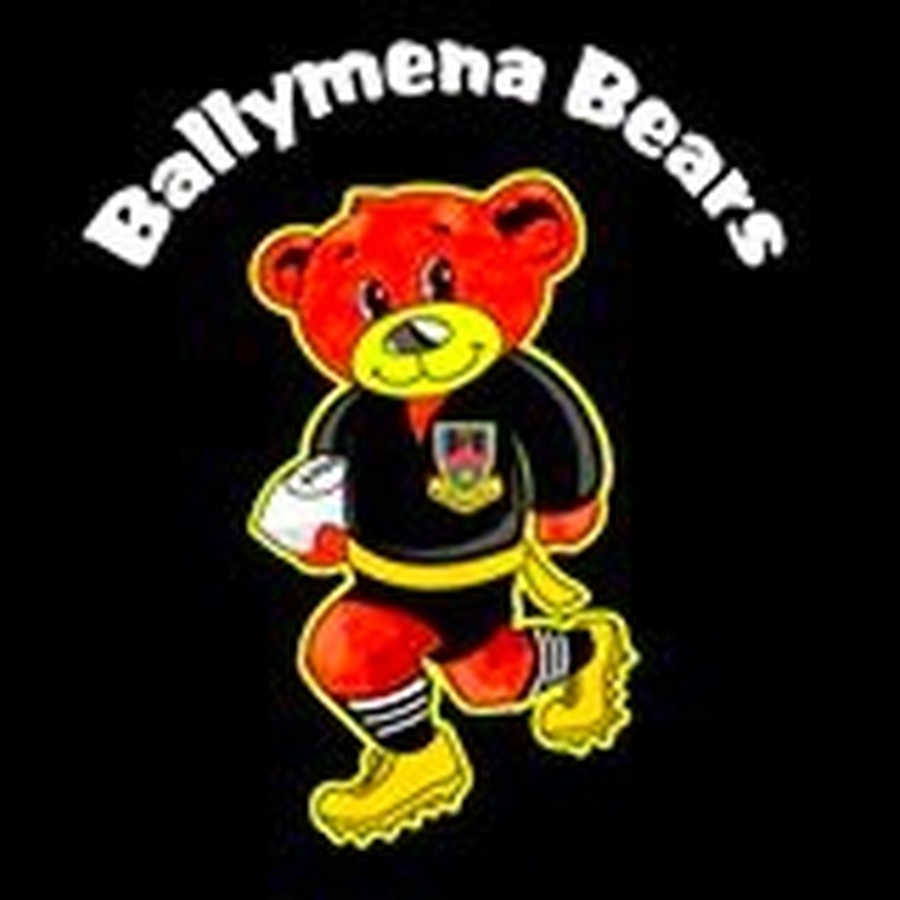 Tag Rugby for People with Learning Disabilities
Date: every other Sunday from from Sep to Dec and March to end of June
Time: 1030
Ballymena Bears (Ballymena RFC)
Contact: Gary Donald
Mobile: 0773 8389791
Email: gdjd6@hotmail.com
Clare Hares (Ballyclare RFC)
Contact: Moore Kennedy
Mobile: 07808582968
Email: moore.kennedy@btinternet.com
Tag Rugby 10-11.15am Newforge, Belfast
Training from September-December March-June. Tag rugby for children and adults with MLD and SLD from aged 6 up. *New* Specialised wheelchairs for gradcare and Sss surfaces available for use soon.
Everyone more than welcome.
Contact Tim Craig: 07739075578